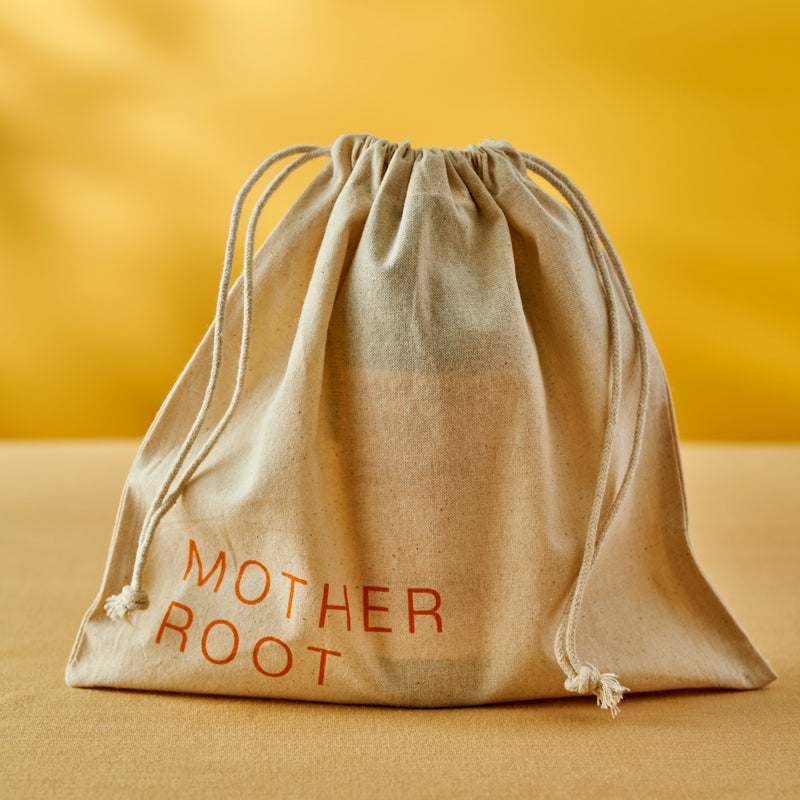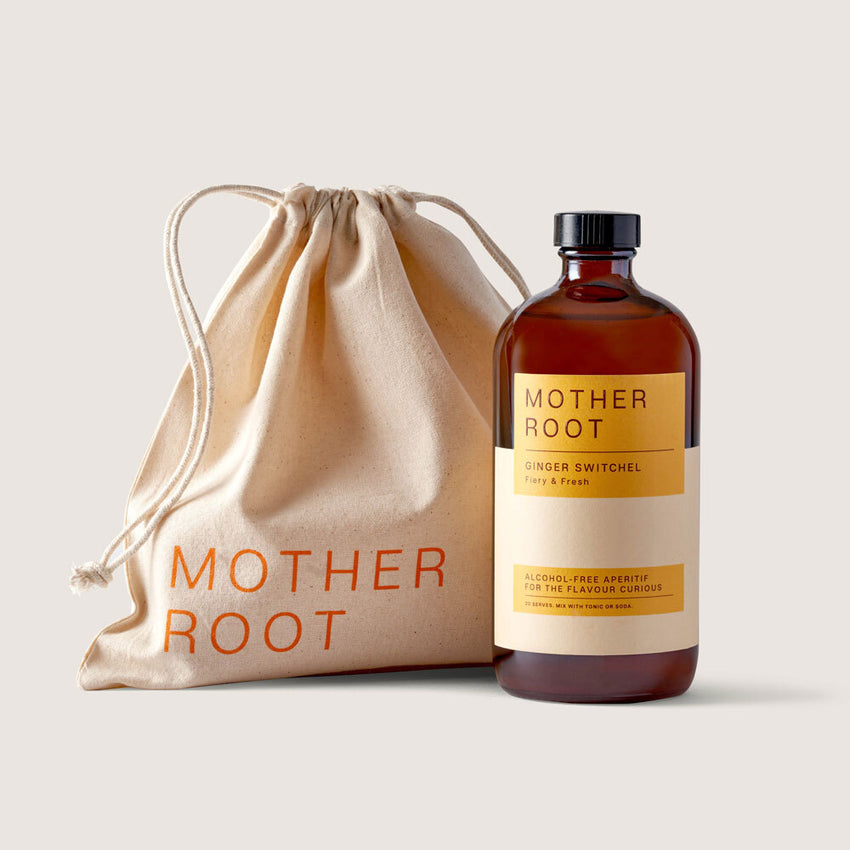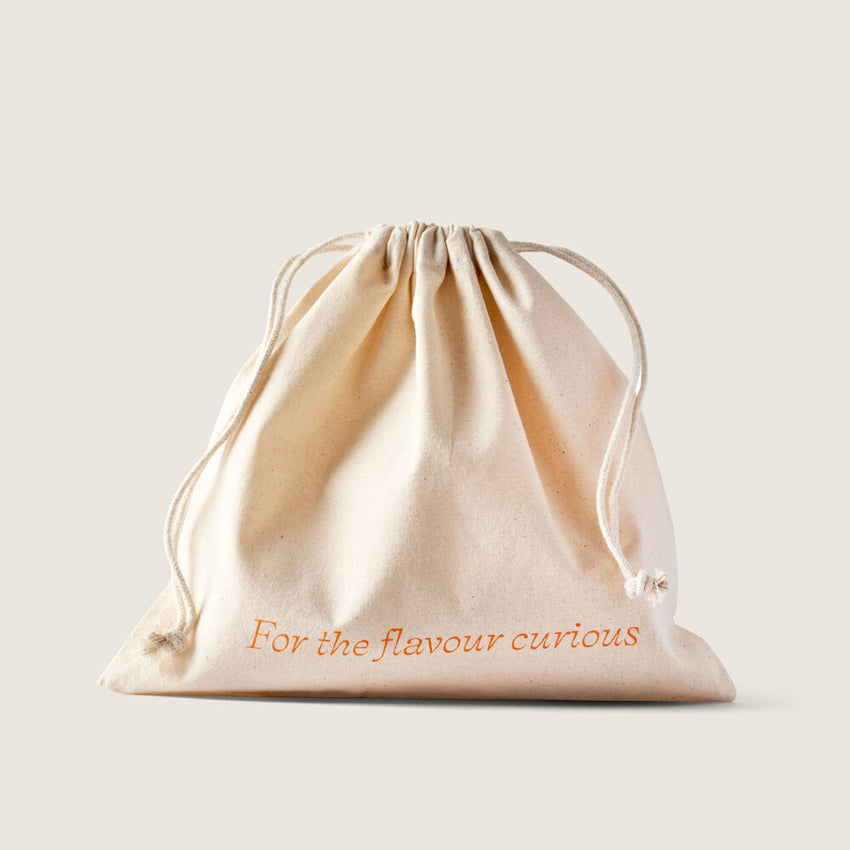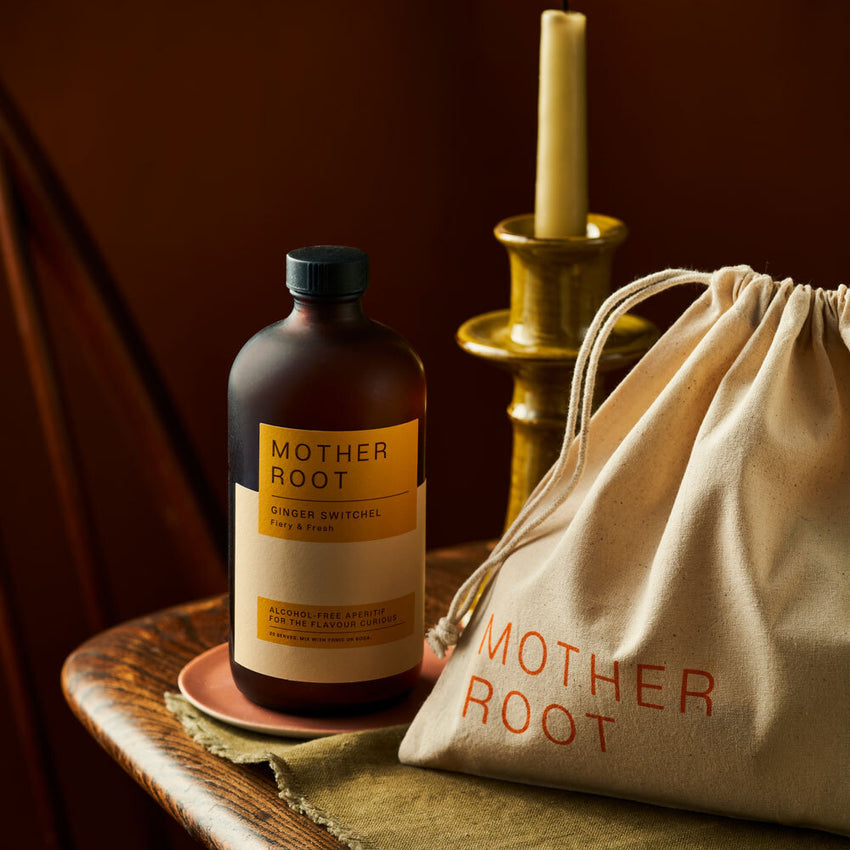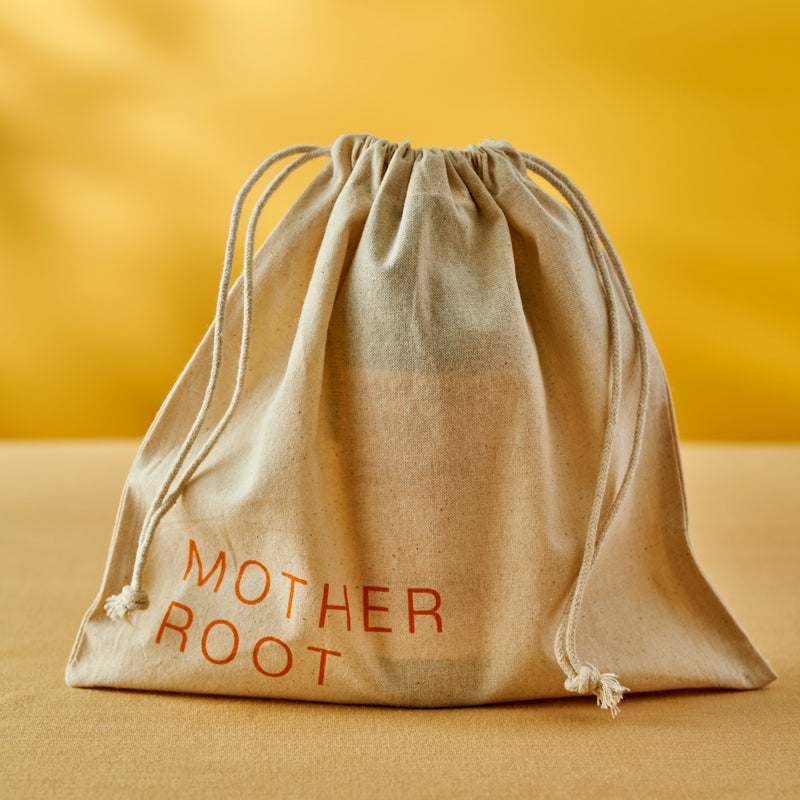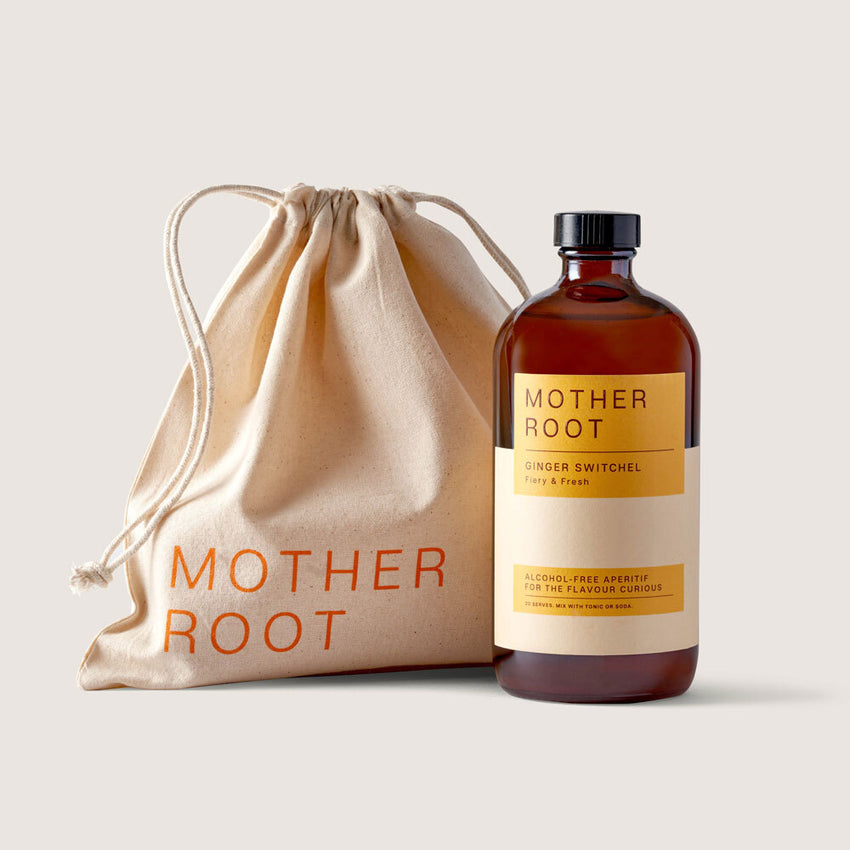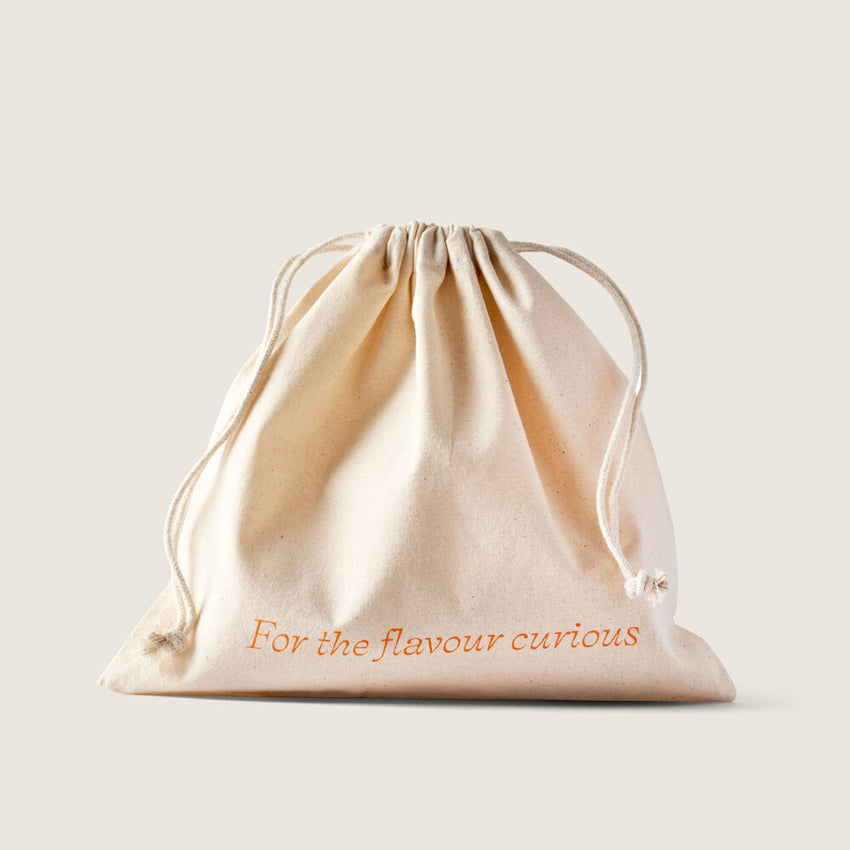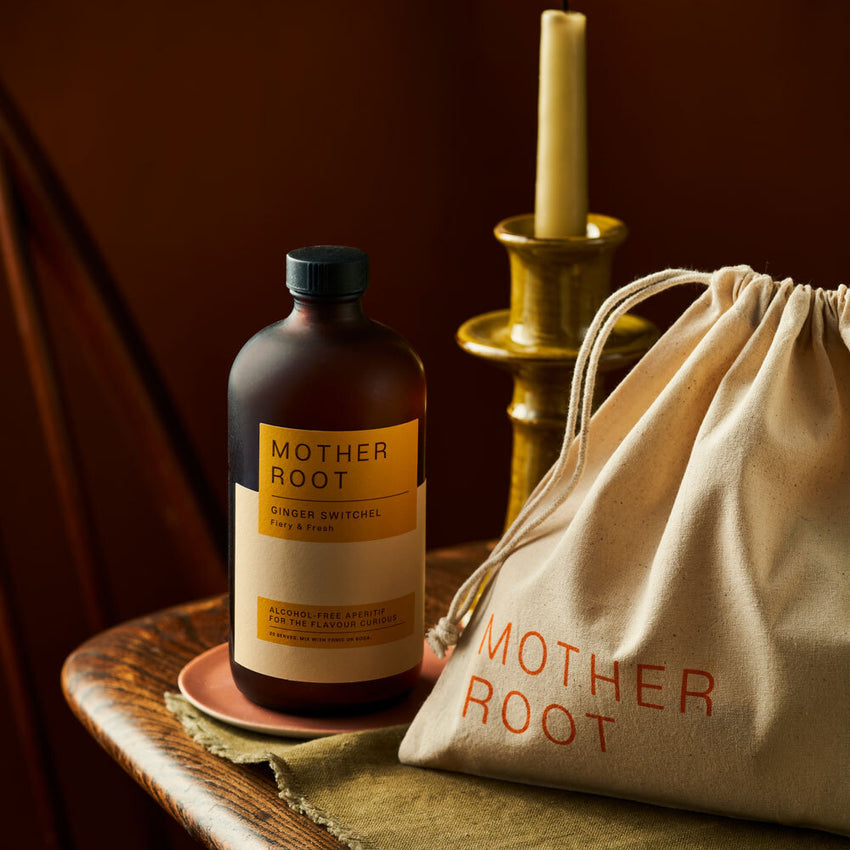 Treat your loved ones or yourself to a flavour experience that delivers everything they need (and nothing they don't). And have it beautifully presented too.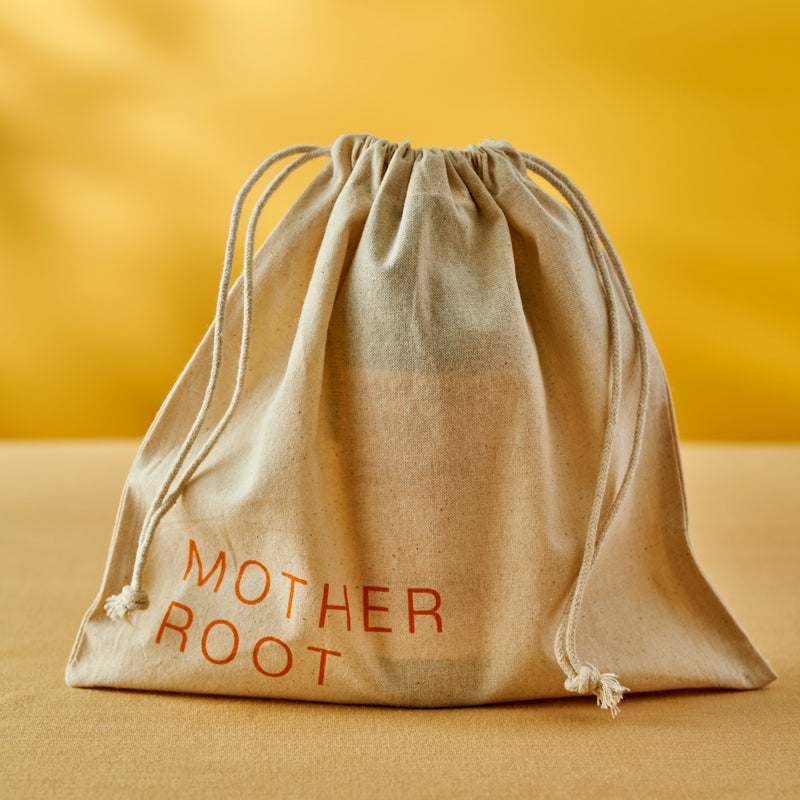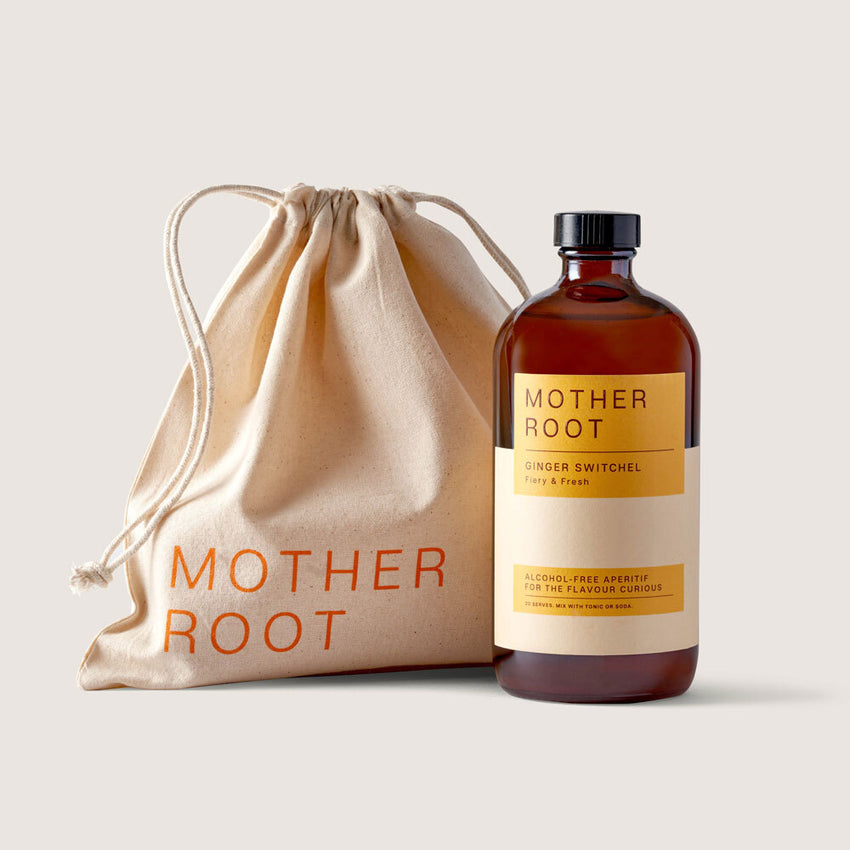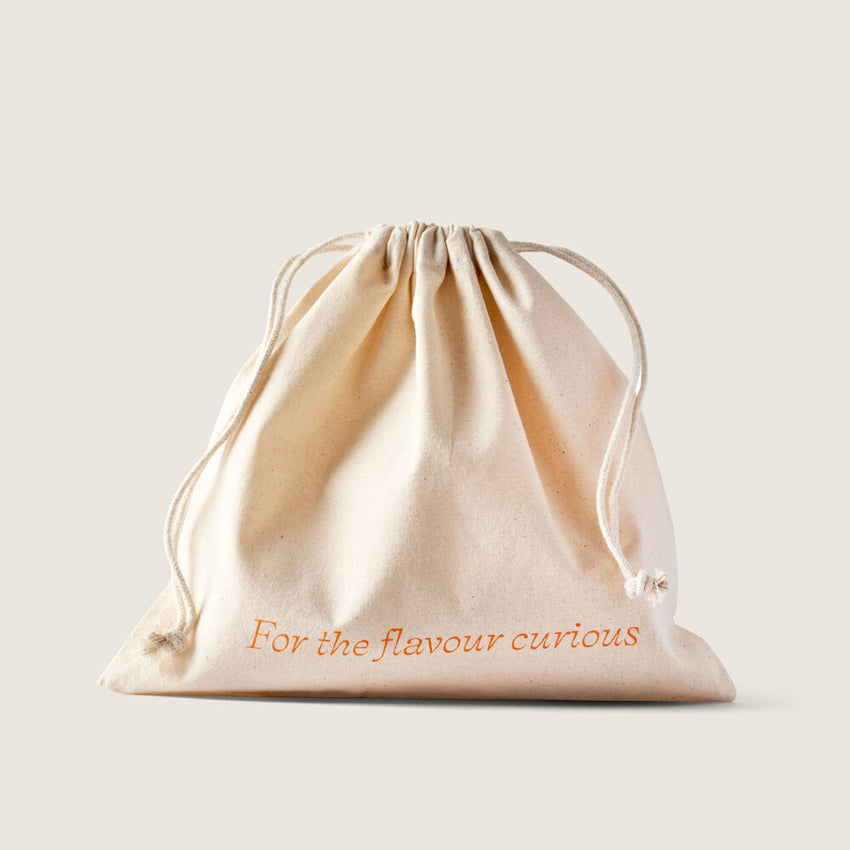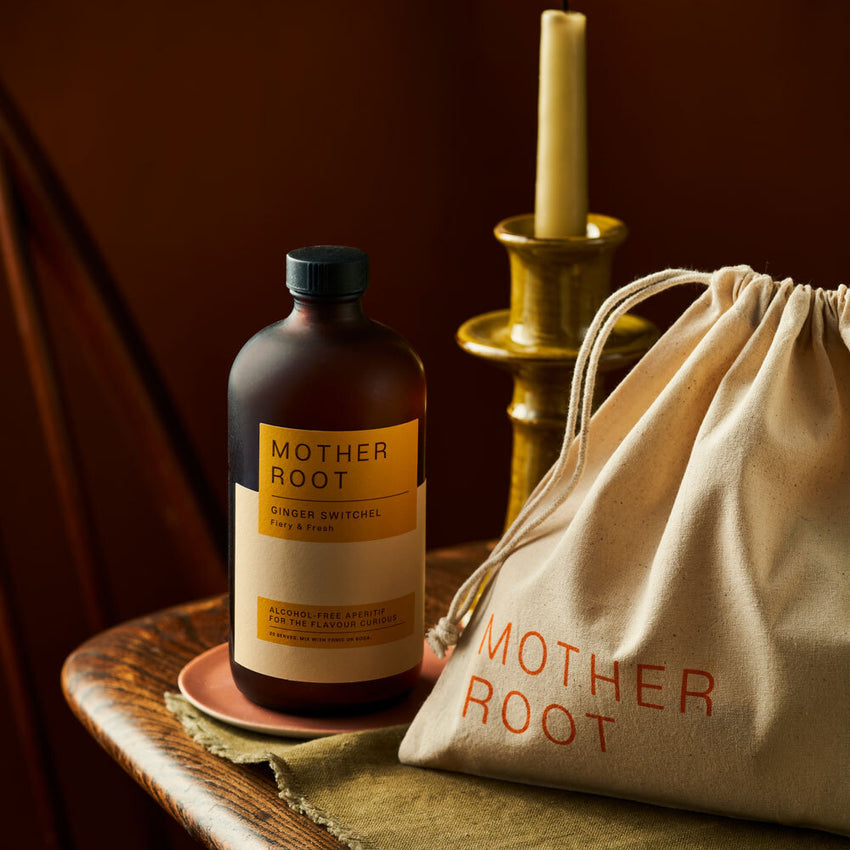 Description

Give the Gift of Flavour:
Our gift bags are made from GOTS Certified Organic Cotton. They are ethically sourced, economical and environmentally friendly.
250x230mm.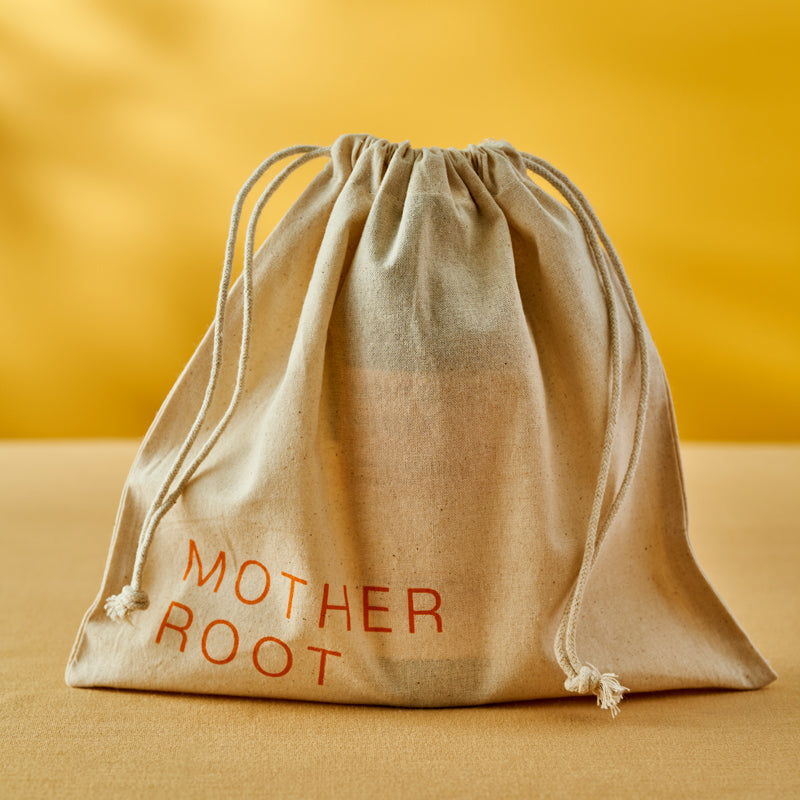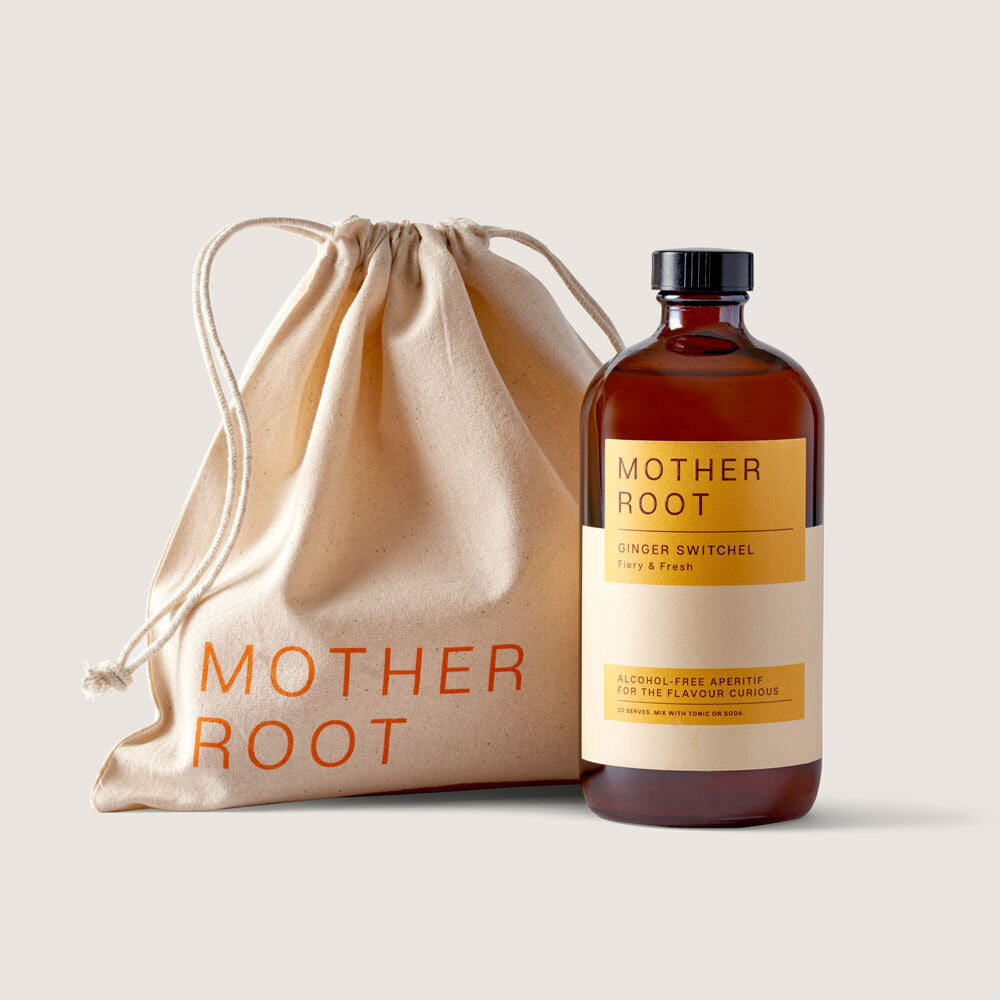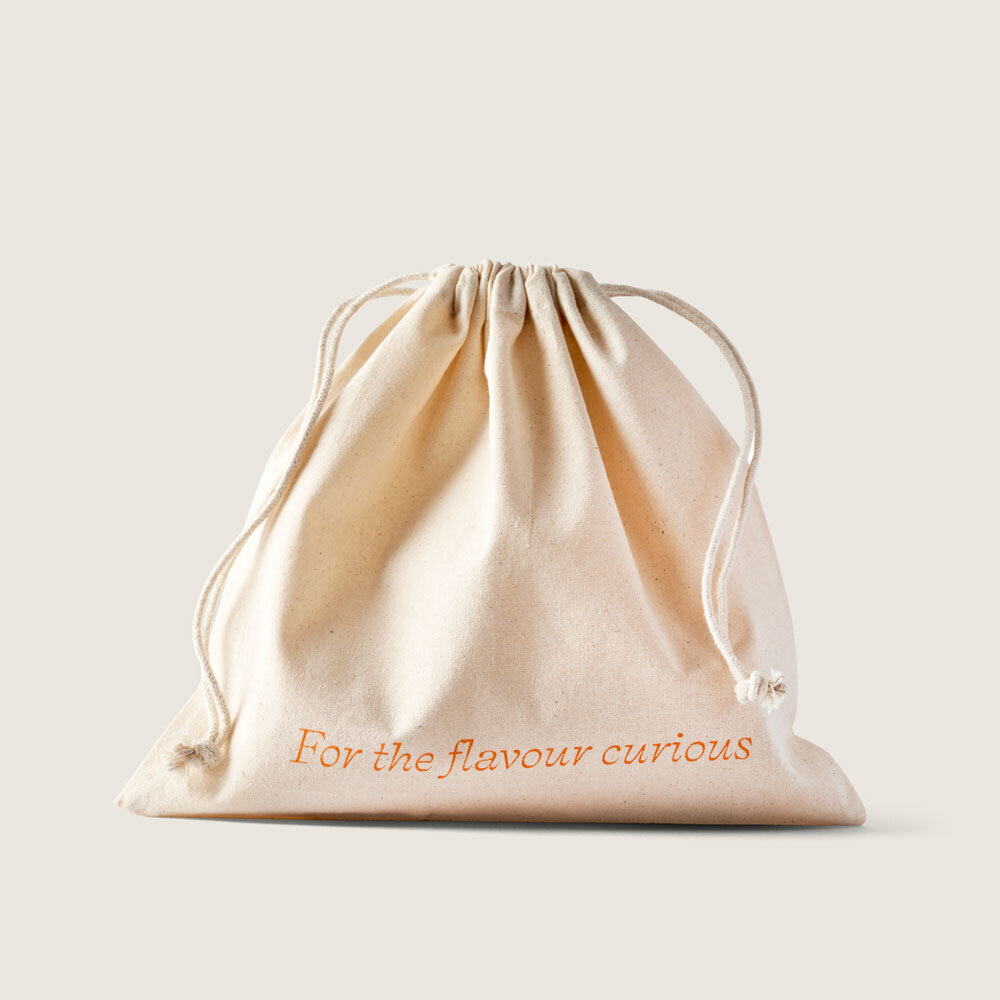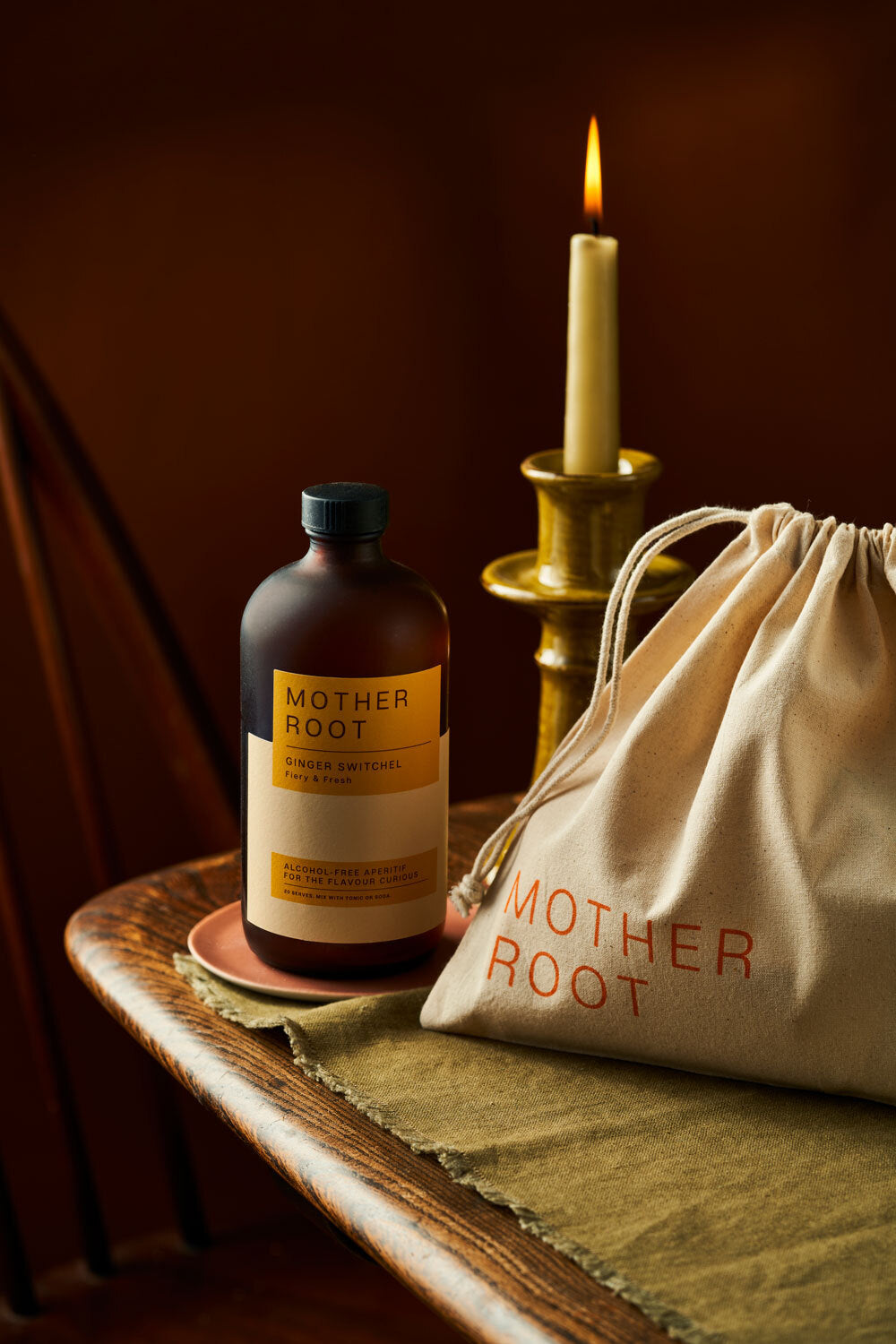 SULPHITE FREE
NON-ALCOHOLIC
BENEFIT-RICH ACV
NATURAL BLENDS
A great alcoholic alternative as I am not a fan of usual soft drinks but this hits the mark in a grown up way Jane
Verified Customer
Frequently Asked QUESTIONS
Is Mother Root safe to consume if you are pregnant?

All Mother Root products are pasteurised and alcohol-free. This means they can be safely consumed if you or the person you're buying for are pregnant.

However, we also understand that every person and their pregnancy is different. We always recommend checking with a certified medical professional if you have any concerns.
Are any sweeteners/sugars used in your Switchels?

Mother Root is carefully balanced to make sure that our Switchels really hit the spot. We use naturally sweet ingredients to balance other sweet and bitter tastes in each blend.

Our Ginger Switchel is sweeter than our Marmalade Switchel because of the ingredients we use. By using honey in the Ginger Switchel, each 25ml serving will contain approximately 6.6g of sugar.

For something less sweet, our Marmalade Switchel has approximately 3g of demerara sugar per 25ml serve.
Is the taste of the apple cider vinegar overpowering?

It's entirely down to your palate! Both our Mother Root Switchels are brilliantly balanced to get the mix of flavours to taste just right. But you might have a sweeter tooth or prefer more bitter or sour tasting flavours.

If apple cider vinegar does come through strongly, we recommend shaking the bottle well before pouring. This makes sure all the ingredients (especially ginger) are properly mixed and you'll enjoy a much more balanced and mellow pour.
Are Mother Root Switchels vegan?

At Mother Root, we want everyone to enjoy our drinks. But finding a balance of cost, quality and nutrition can be tricky. For that reason, not all of our products are vegan friendly.

Our Ginger Switchel isn't suitable for vegans because we use honey to sweeten the blend – it has brilliant texture, flavour and aroma. Flavour is all about experimentation though, and we'll keep exploring alternatives.

Our Marmalade Switchel is suitable for vegans. We use demerara sugar as a sweetener instead of honey.
find us at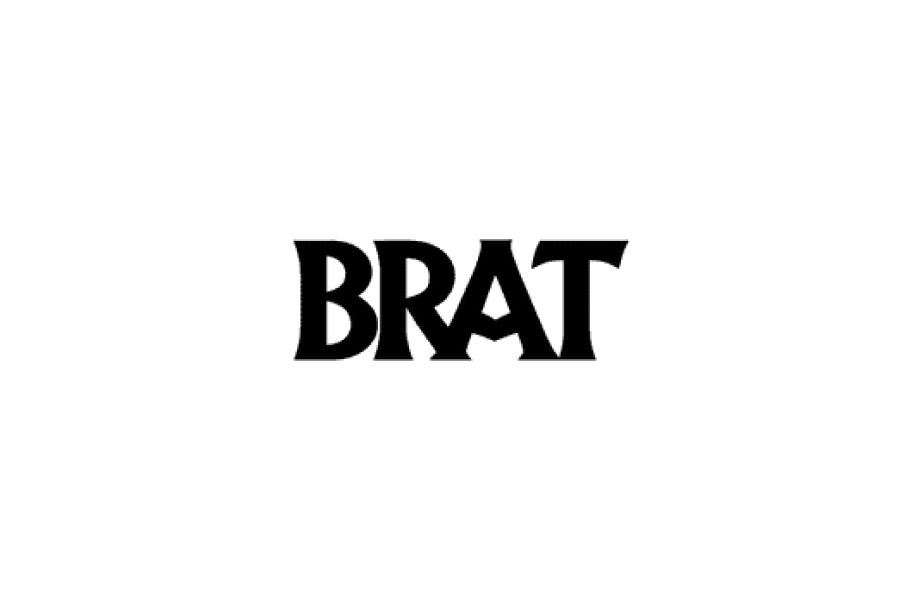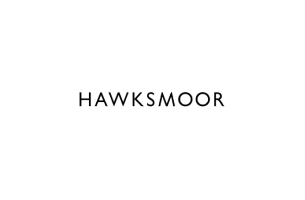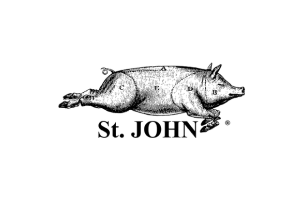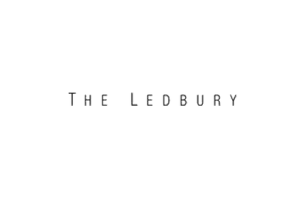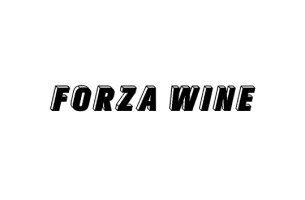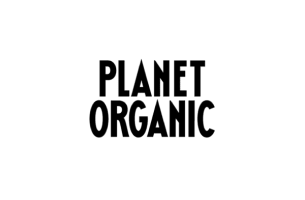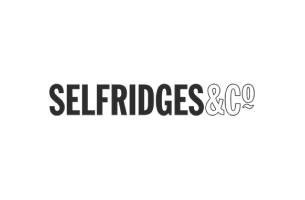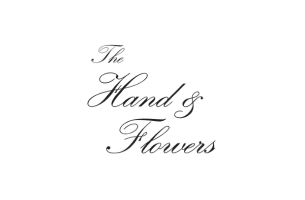 Shake it, Spritz it, Mix it.
Family favourites