FREE SHIPPING ON ALL ORDERS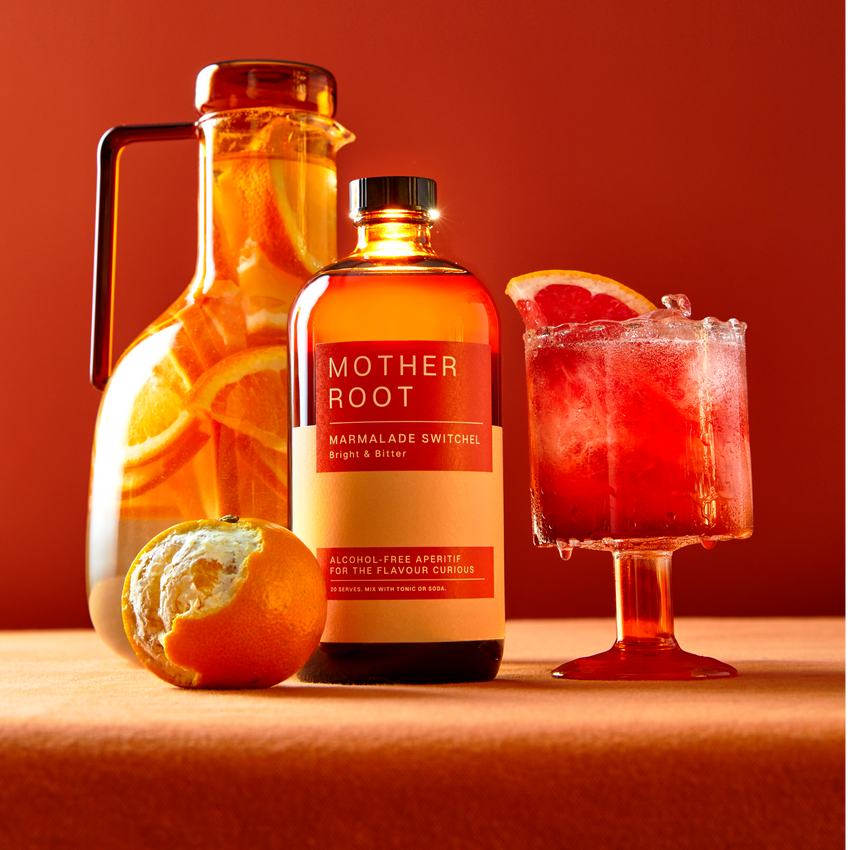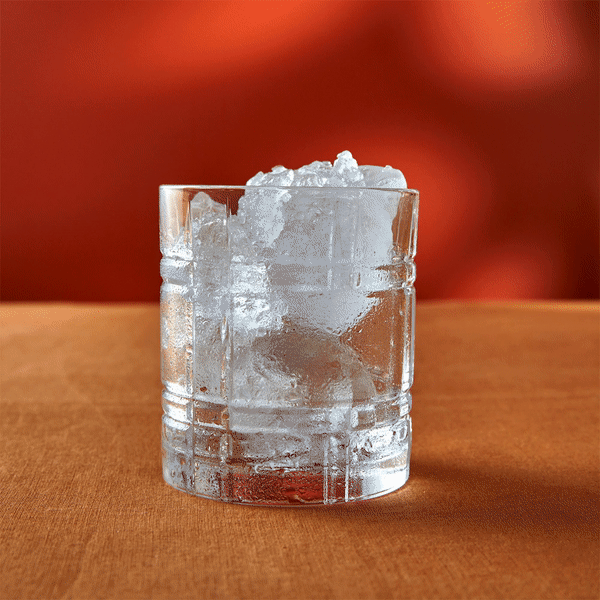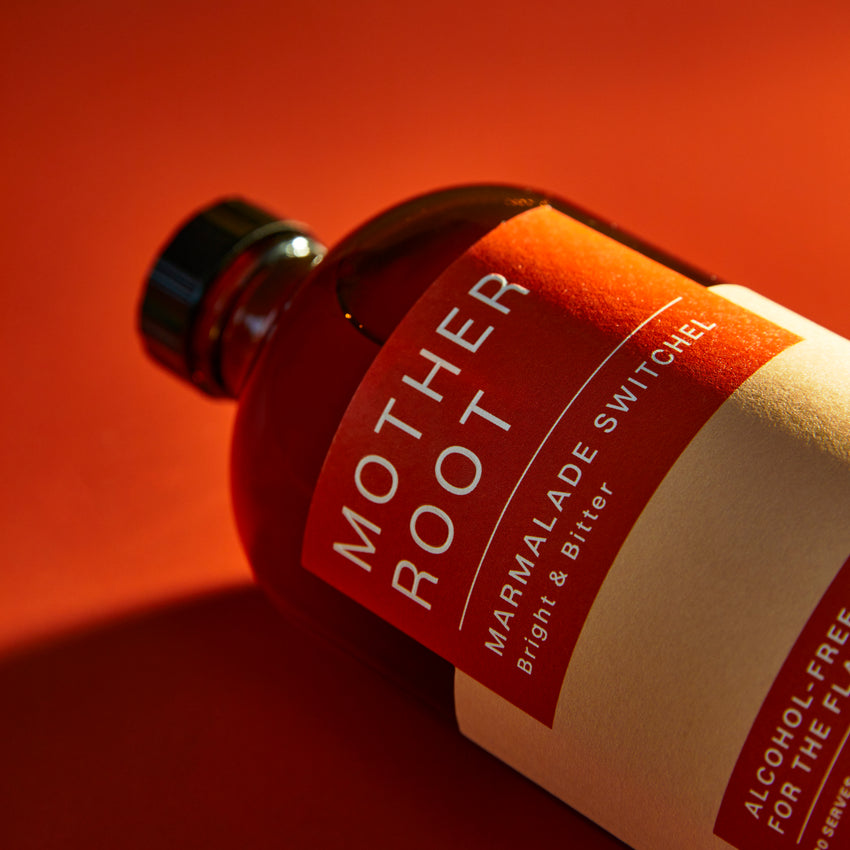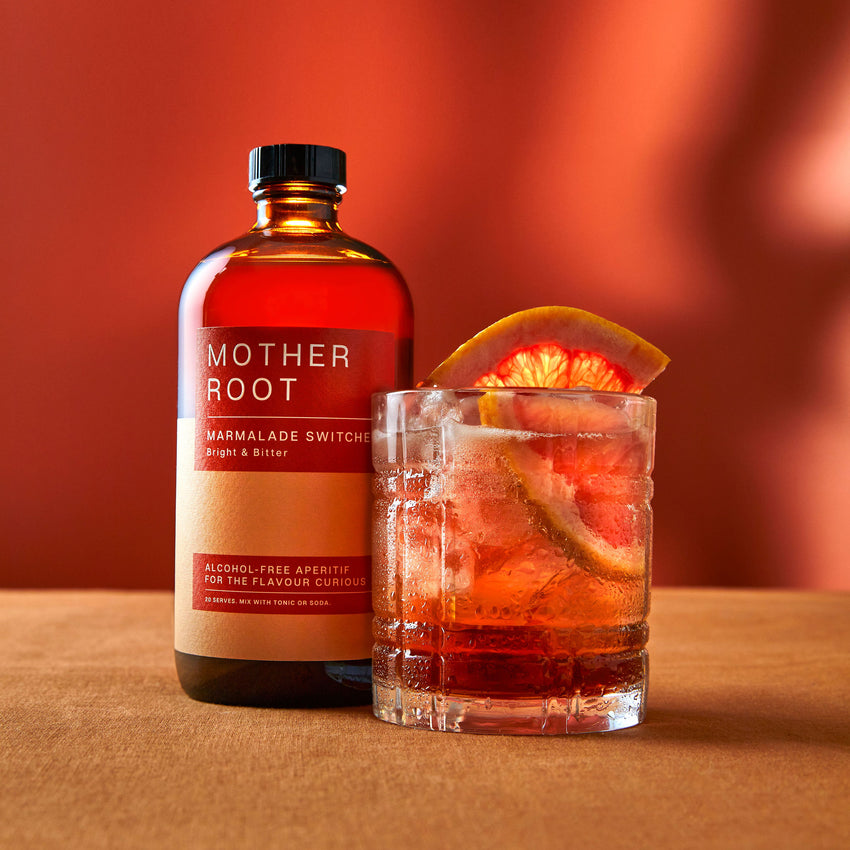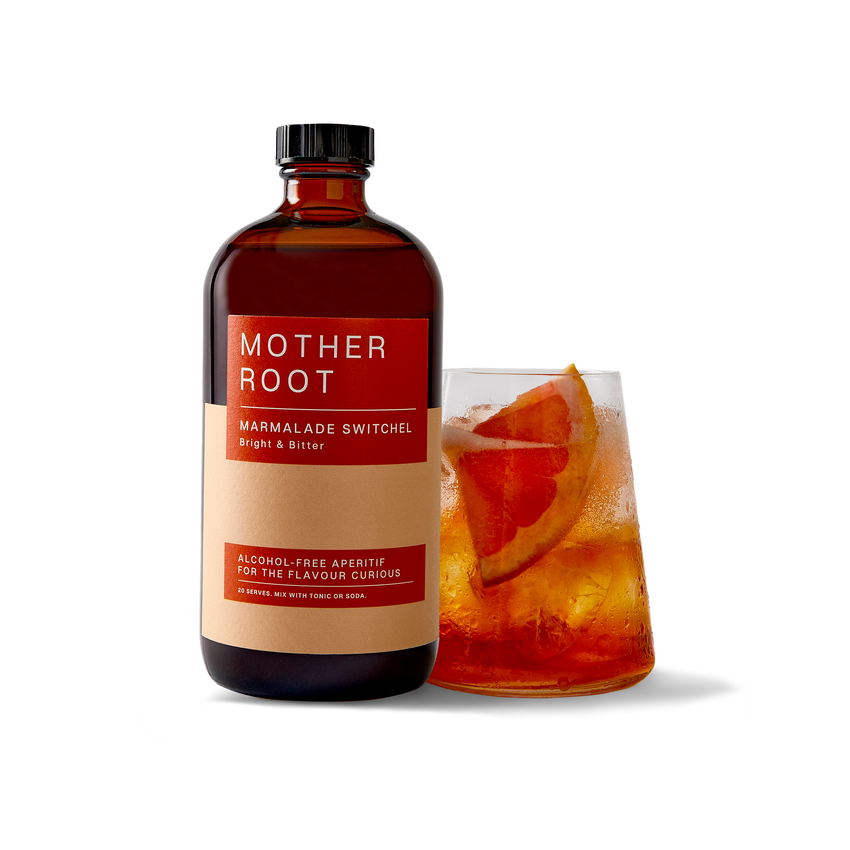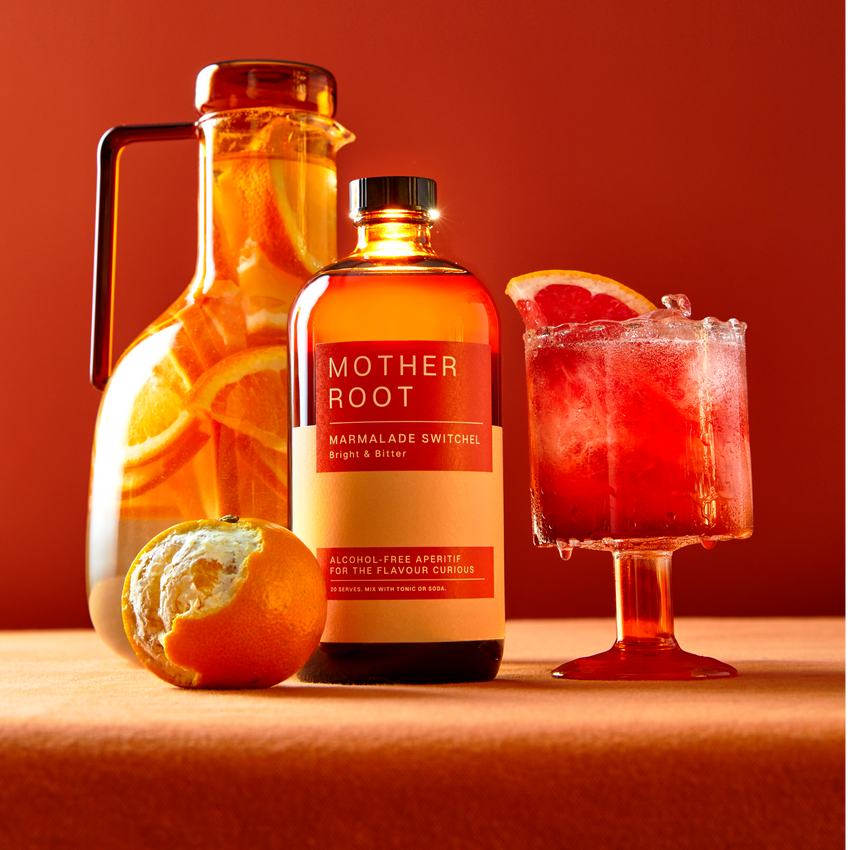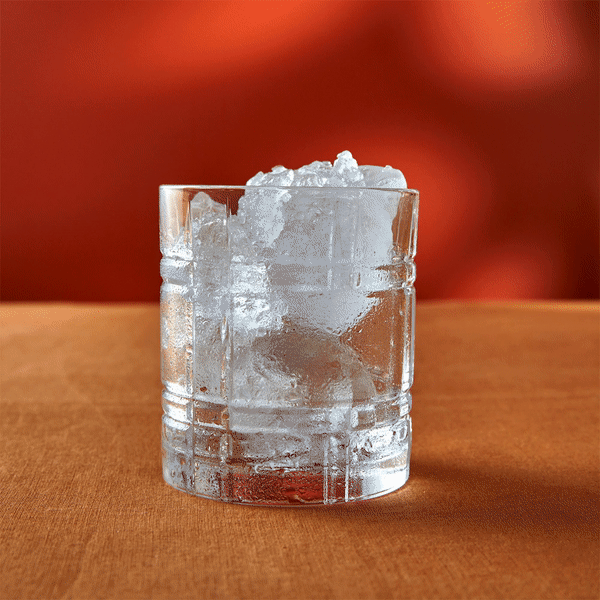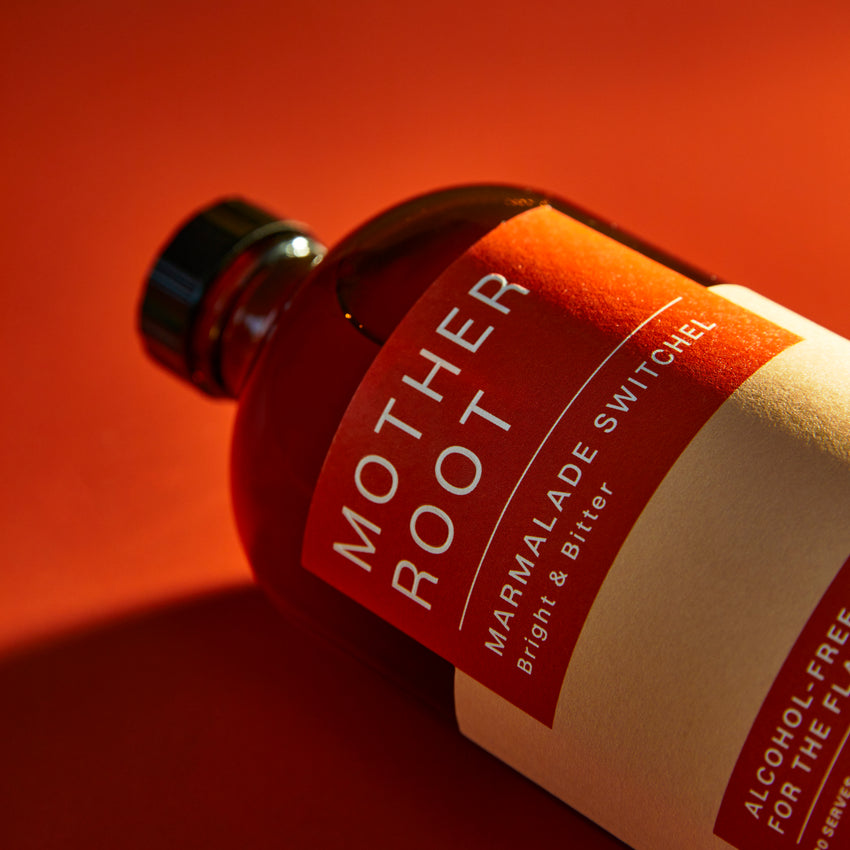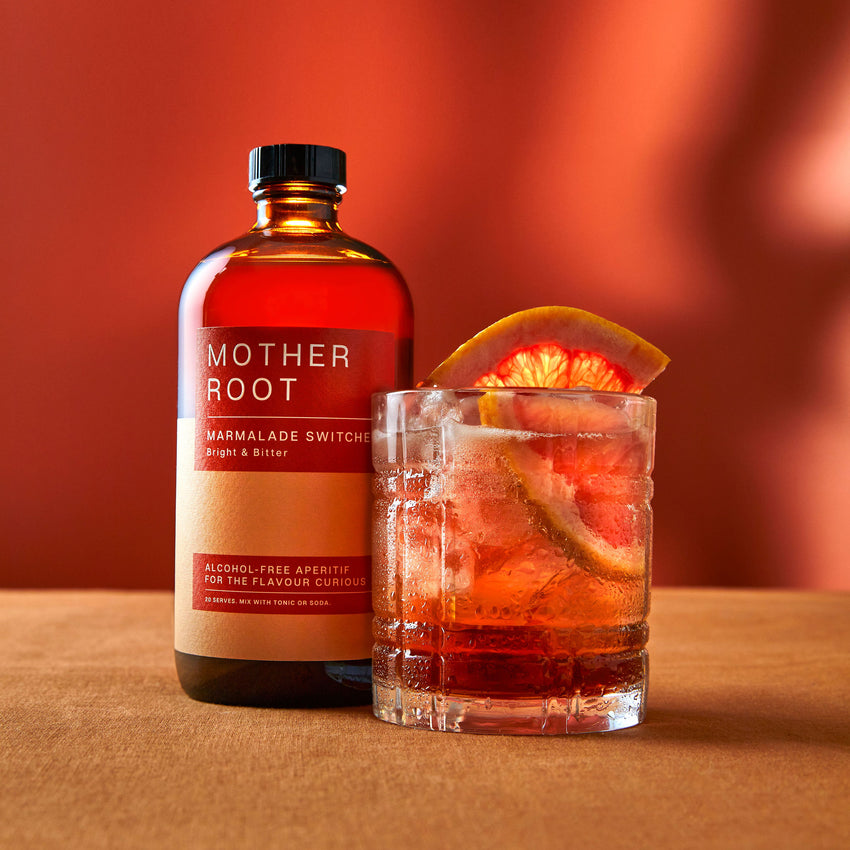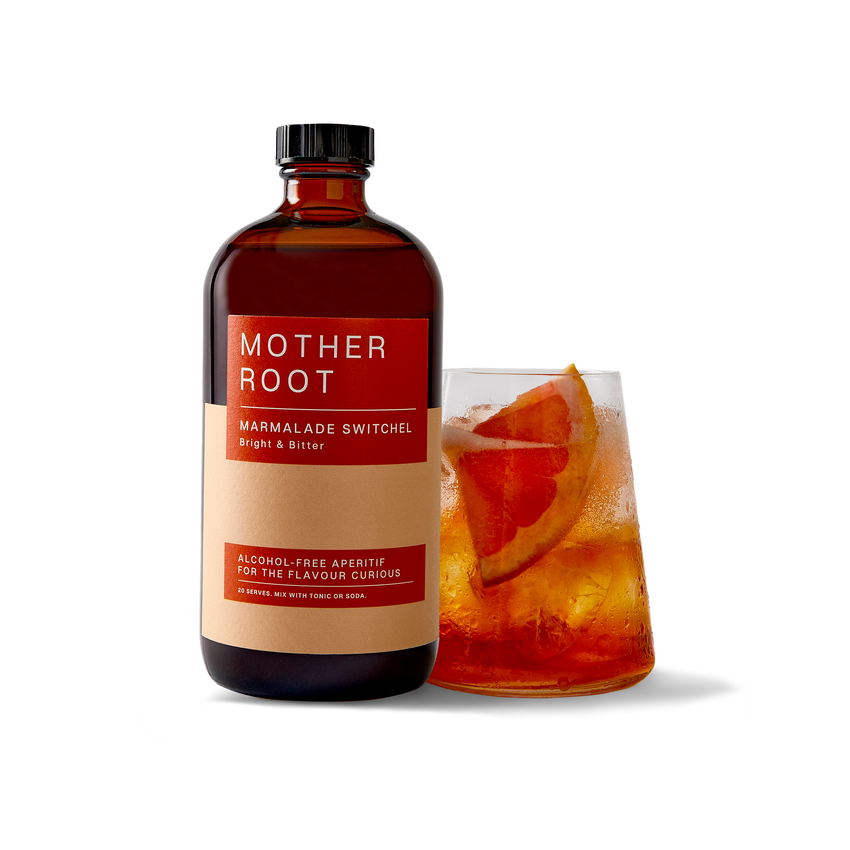 This bright and bitter blend of Seville orange, fragrant cardamom, grassy green tea and racy apple cider vinegar is lip-smackingly good over ice with a splash of light tonic and a ruby red grapefruit wedge.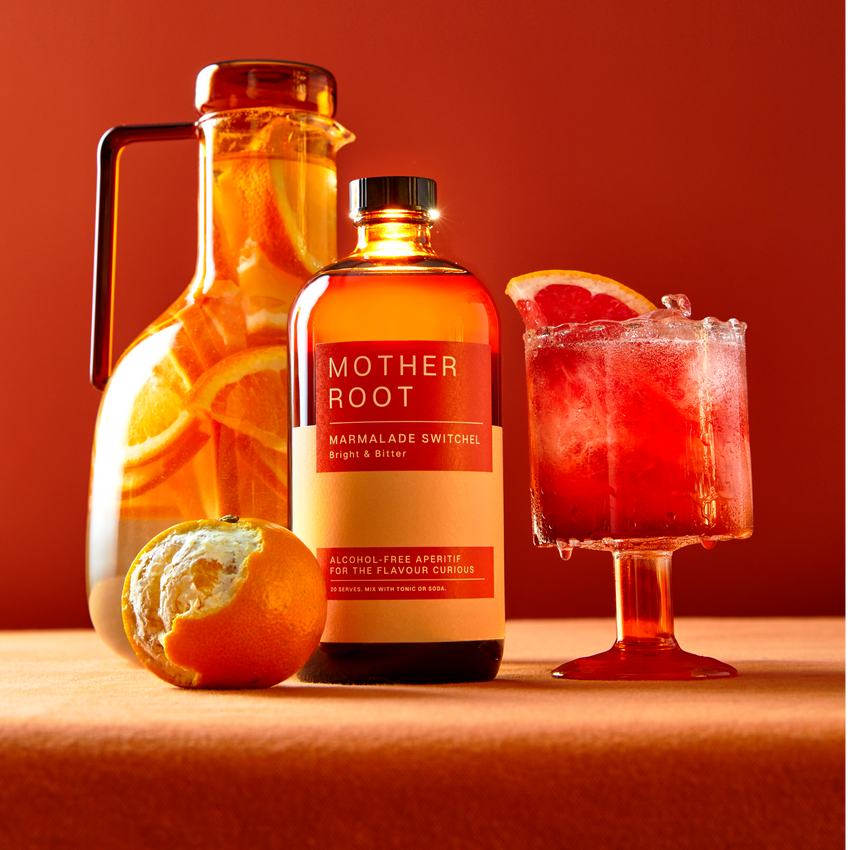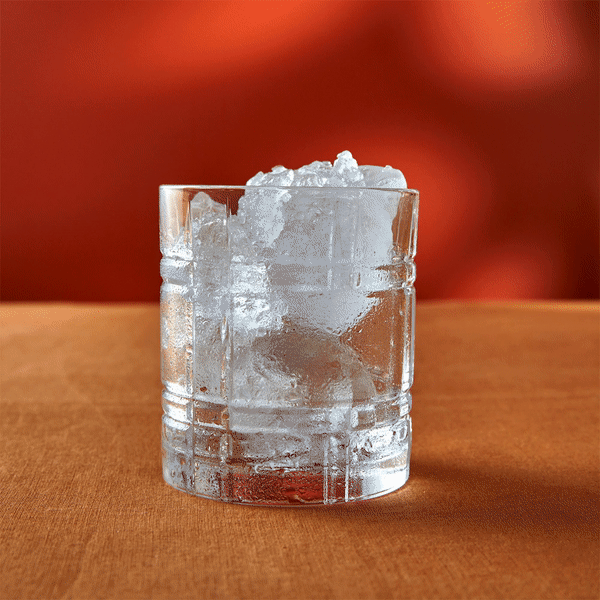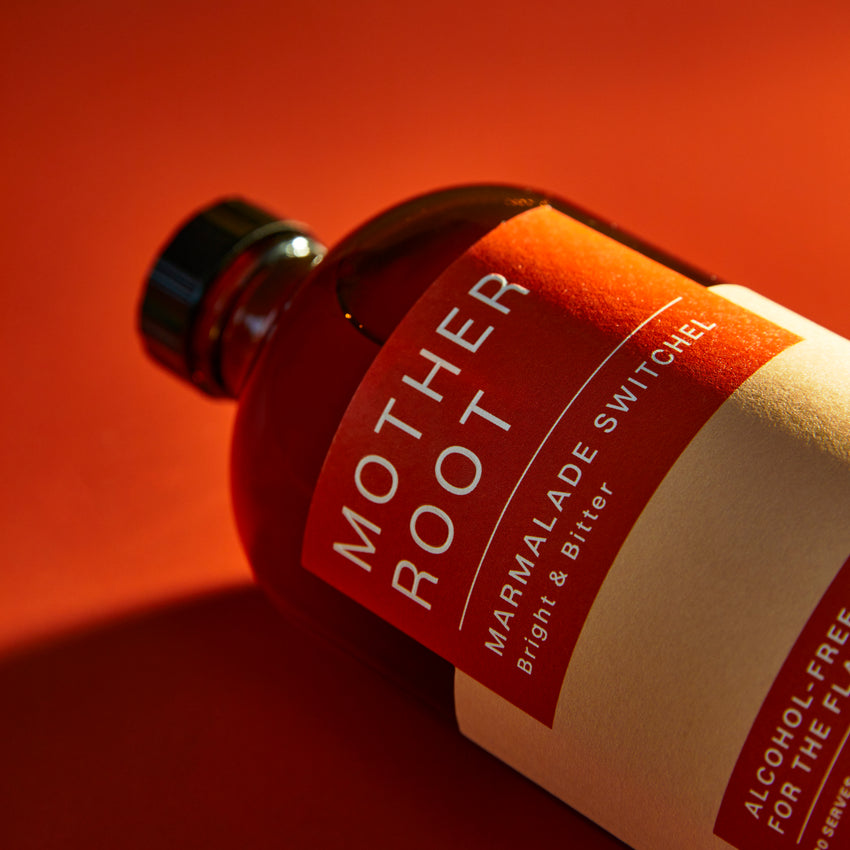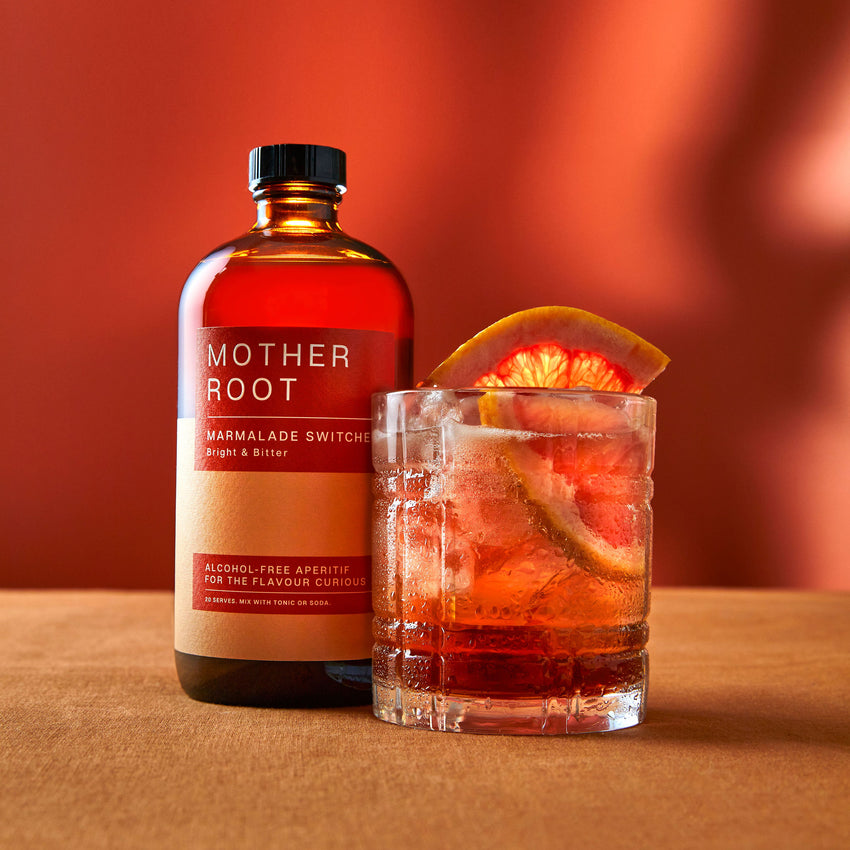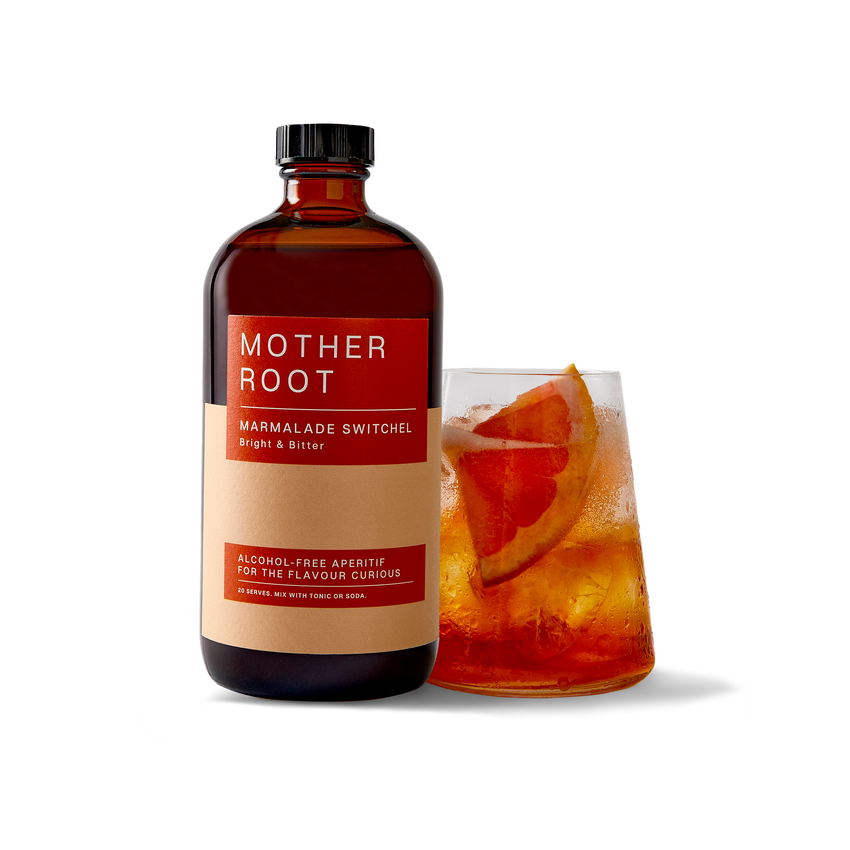 Description

Mother Root is the alcohol-free aperitif redefining drinking for pleasure. We believe flavour comes first and that alcohol has nothing to do with it. We take inspiration from age-old methods of aperitif wine making: maceration, blending and sweetening for balance. But rather than using wine, we use benefit-rich apple cider vinegar and fresh, natural ingredients to guarantee a flavour experience that tastes good and makes you feel good too. 

NO BOOZE, JUST BOLD FLAVOURS.

Fierce and fresh, Mother Root is perfect for slow-sipping alone or fast-talking with friends. Our drinks will take you and your palate on an unexpected flavour journey that'll transform the way you drink. 

THE POWER OF APPLE CIDER VINEGAR.

Apple Cider Vinegar is not a trend. ACV has been around forever. The benefits range from increased energy to gut health but we love it for its ability to supercharge flavour.

Each 480ml bottle makes up to 20 drinks. To keep your Marmalade Switchel tasting fresh, keep it chilled in the fridge once opened, and consume within a month.

Each full-size bottle makes up to 20 drinks. Simply mix over ice with a favourite mixer for a deceptively simple, yet outrageously complex evening spritz to unwind with.

Like to get more creative in your home bar? Check out our recipe pagefor some drinkspiration. Our recipes cover simple three ingredient cocktails, to more complex libations, guaranteed to impress.
What's Included?

Our Marmalade Switchel is completely alcohol-free.

Ingredients: Filtered Water, Citrus Steep (Organic Apple Cider Vinegar, Bitter Orange Peels), Demerara Sugar, Green Tea Extract, Cardamom Distillate.

100% natural ingredients

Each bottle makes up to 20 drinks.
How to drink it

Comforting, warming, intense and deliciously grown up, Marmalade glows in the glass and reverberates around your palate. 

If you like pretty tart and outrageously bitter flavours, you'll love drinking our Marmalade Switchel straight. But most Marmalade fans prefer to tame its bittersweet bite with a light tonic or mix it into cocktails. You can head to our recipe page for drinkspiration. 

To make a Marmalade Spritz

- Fill a wine glass with lots of ice. 

- Mix 25ml Marmalade Switchel with 125ml light tonic.

- Garnish with a ruby red grapefruit wedge.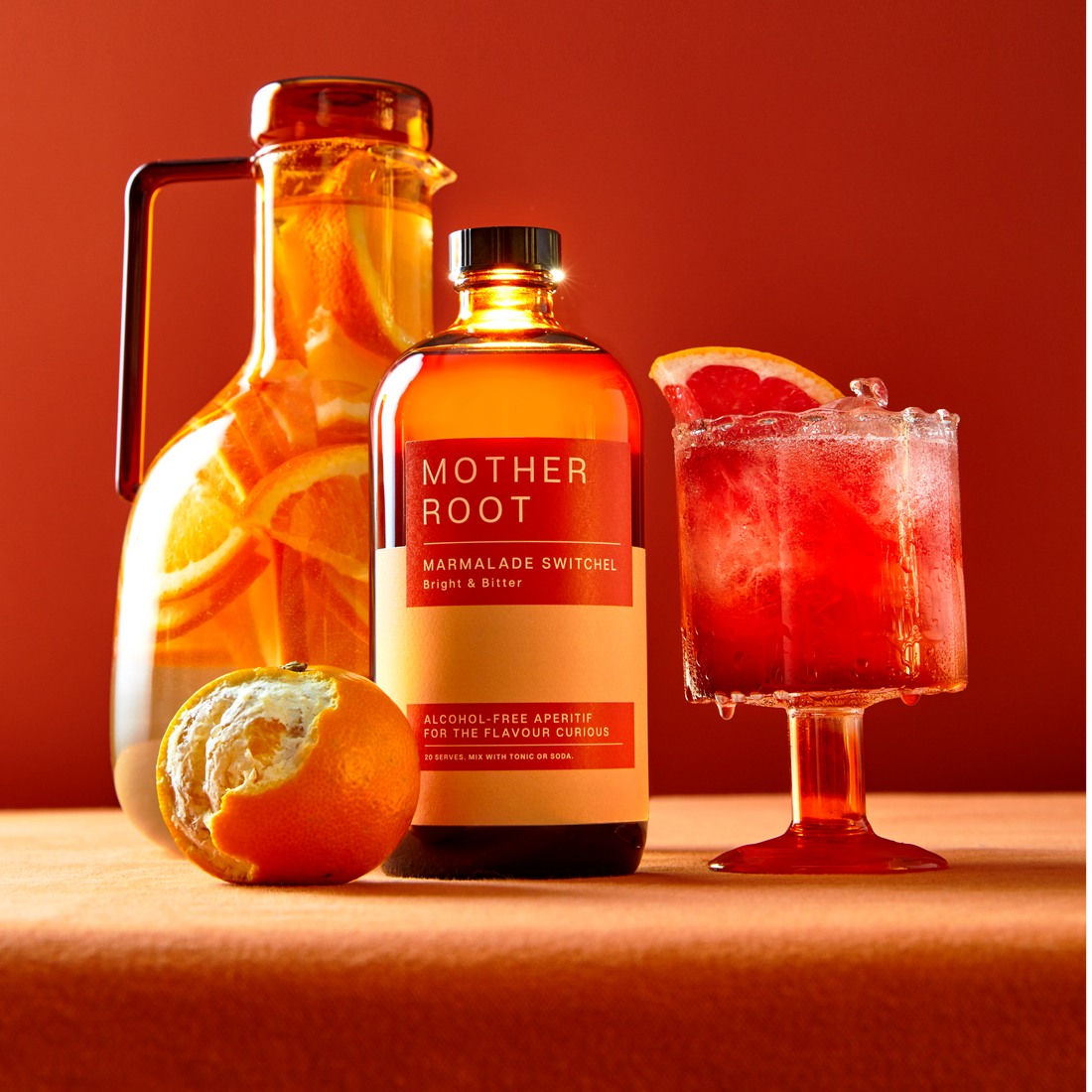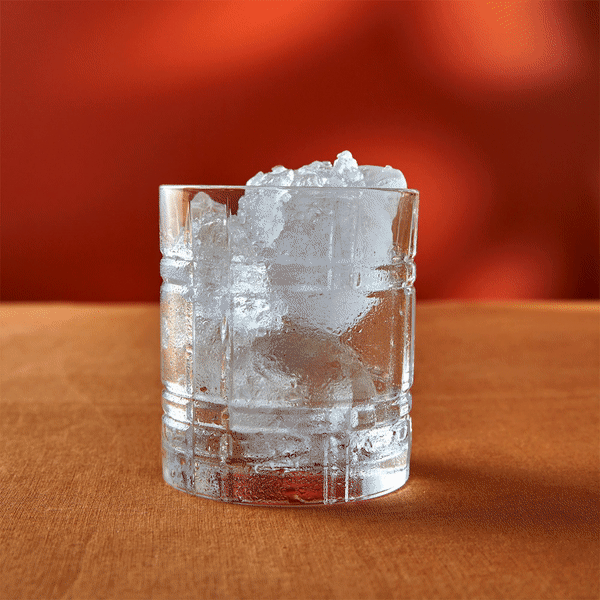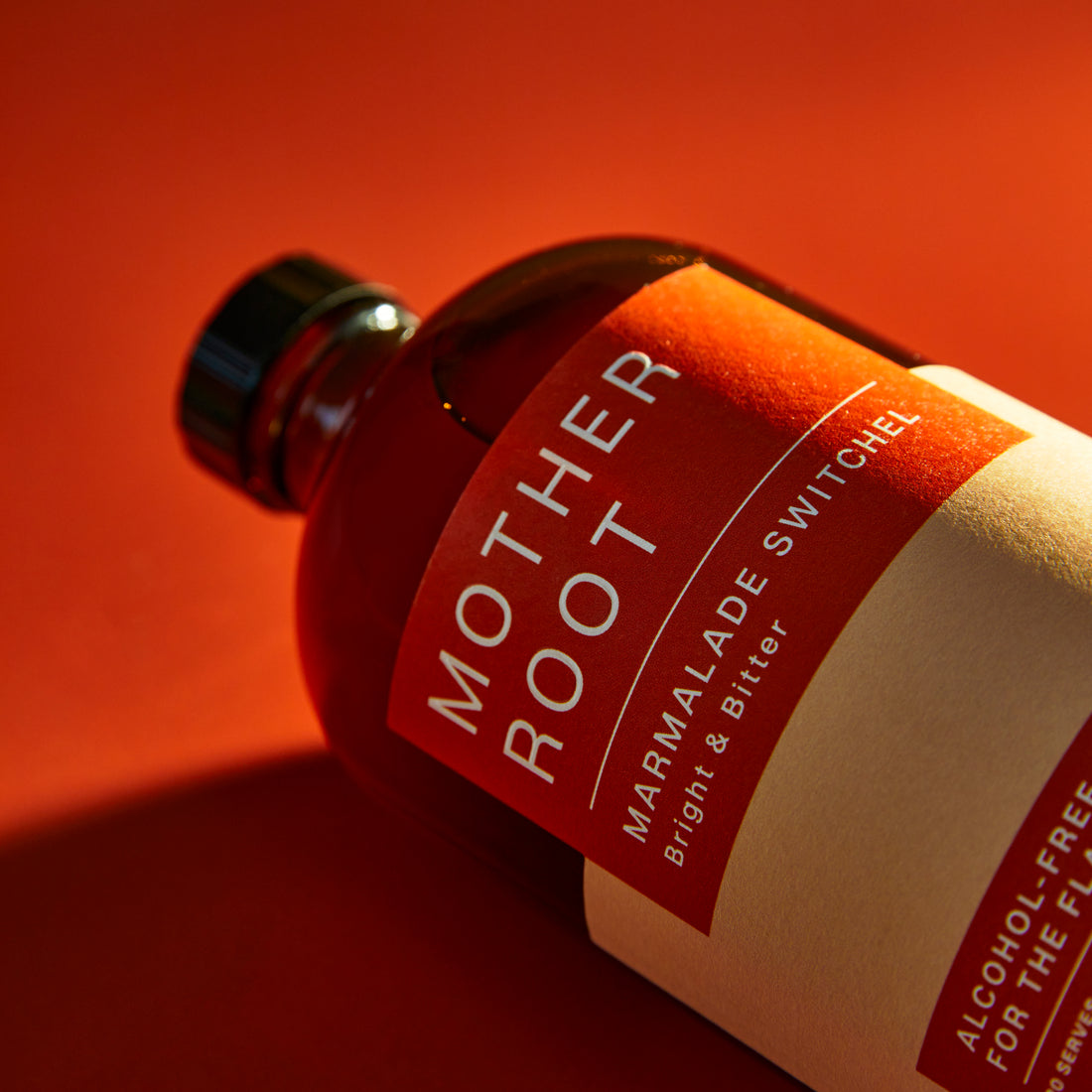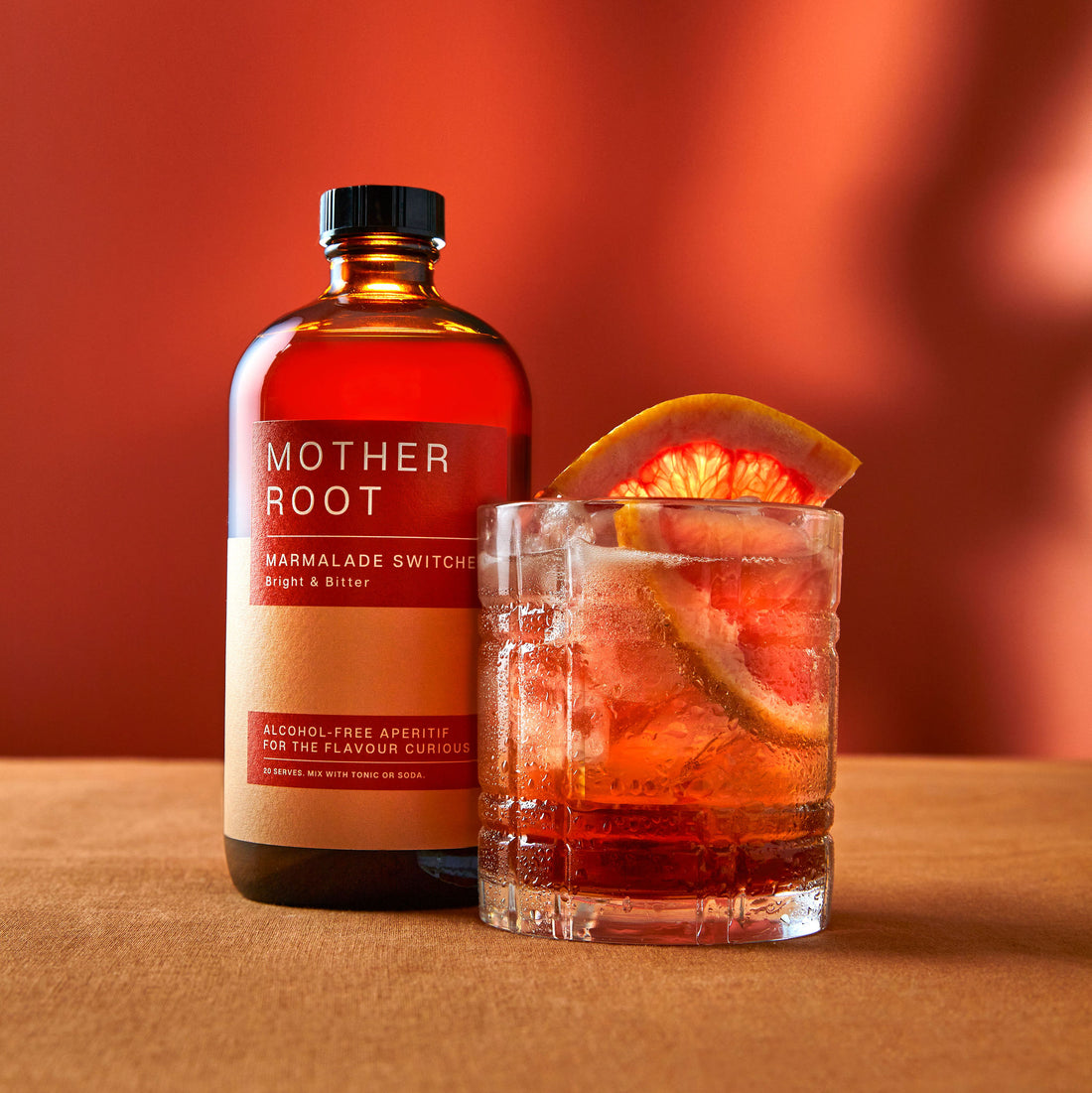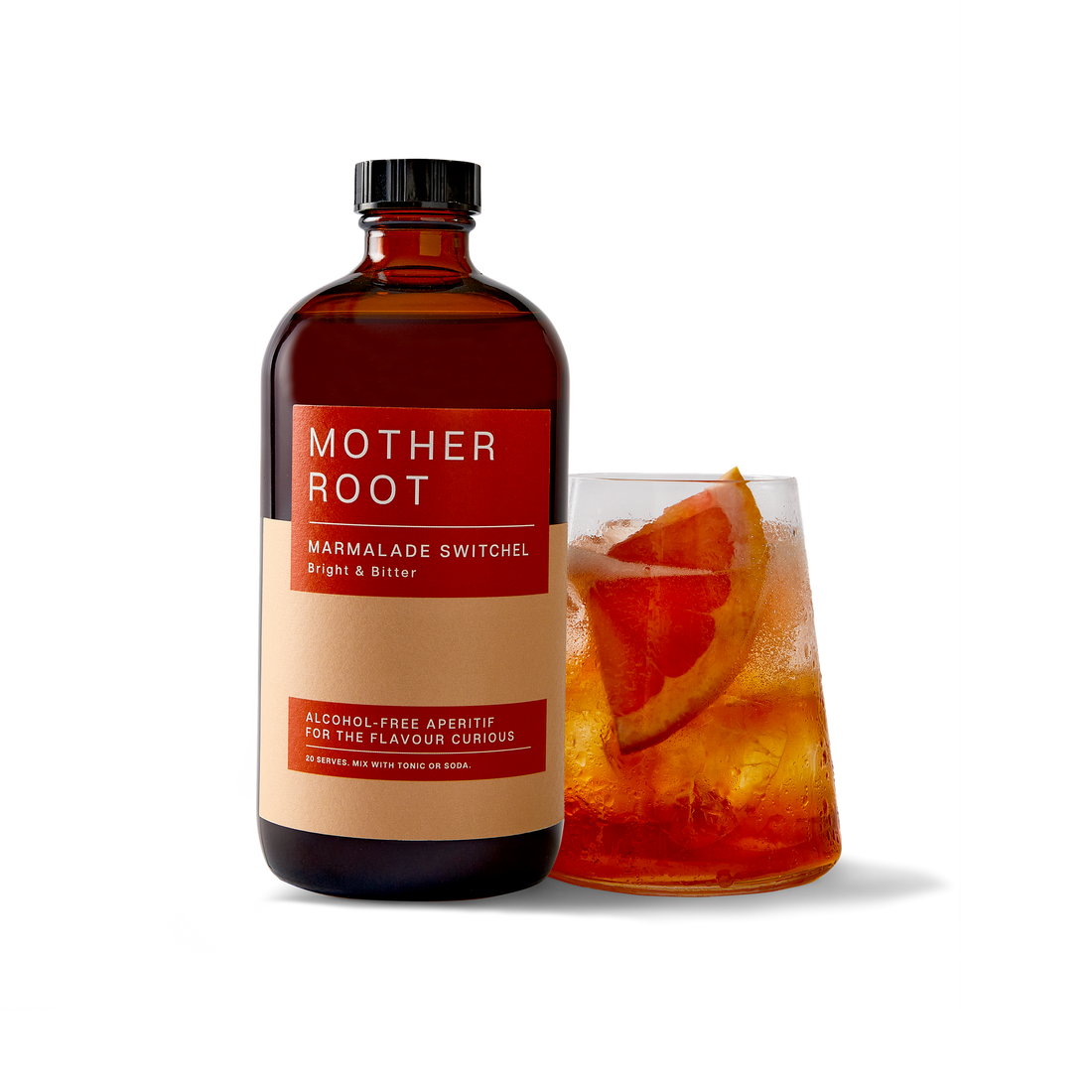 SULPHITE FREE
NON-ALCOHOLIC
BENEFIT-RICH ACV
NATURAL BLENDS
Marmalade Switchel Ingredients

Bright & Bitter MARMALADE

Description

Our Marmalade Switchel is completely alcohol-free.

98% Organic

Each bottle makes up to 20 drinks.

Ingredients

100% Natural

Filtered Water

Citrus Steep (Organic Apple Cider Vinegar, Bitter Orange Peels)

Demerara Sugar

Green Tea Extract

Cardamom Distillate
Marmalade Switchel Flavour Notes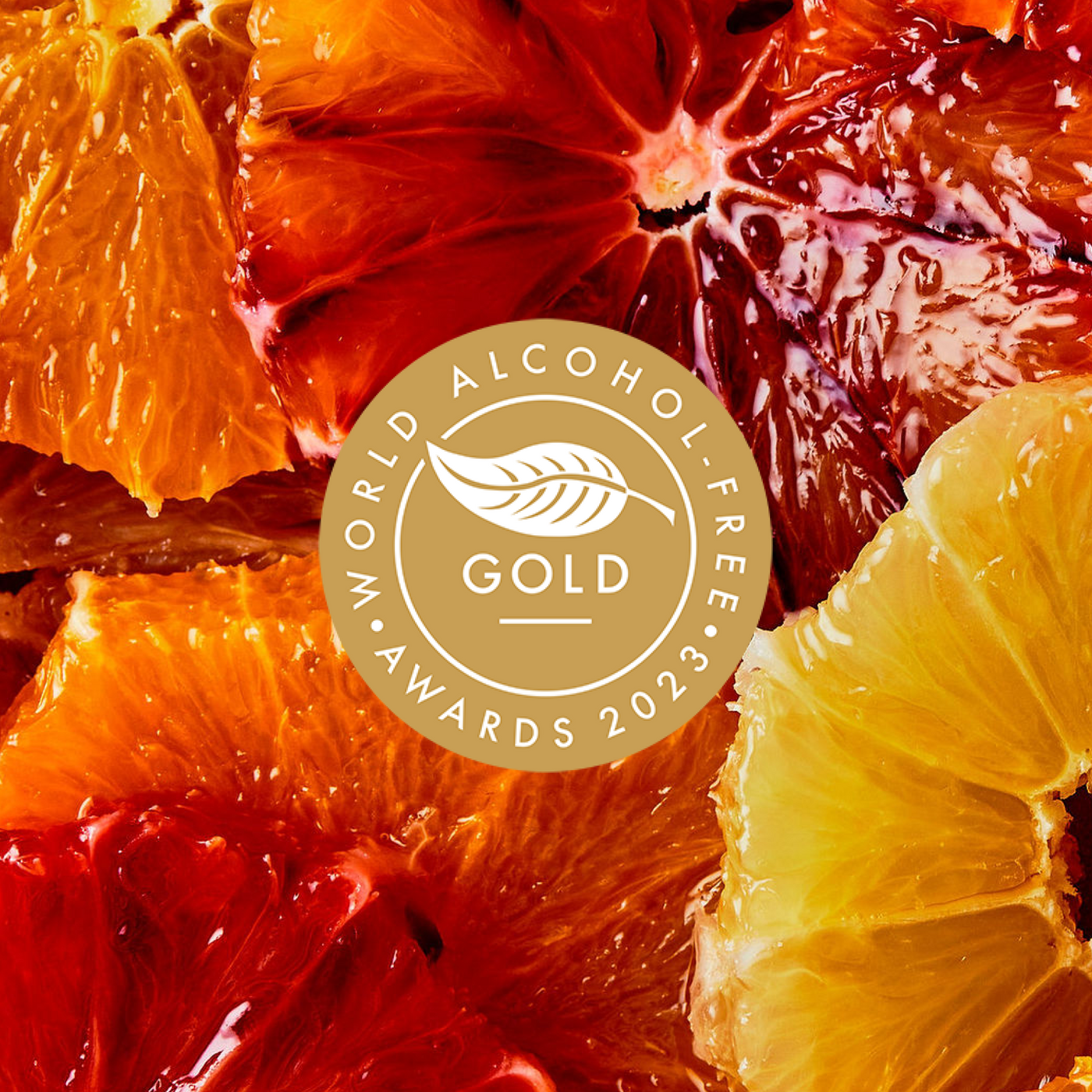 Gold medal winner at the
WORLD ALCOHOL-FREE AWARDS
Complimentary shipping
ON ORDERS OVER £45.00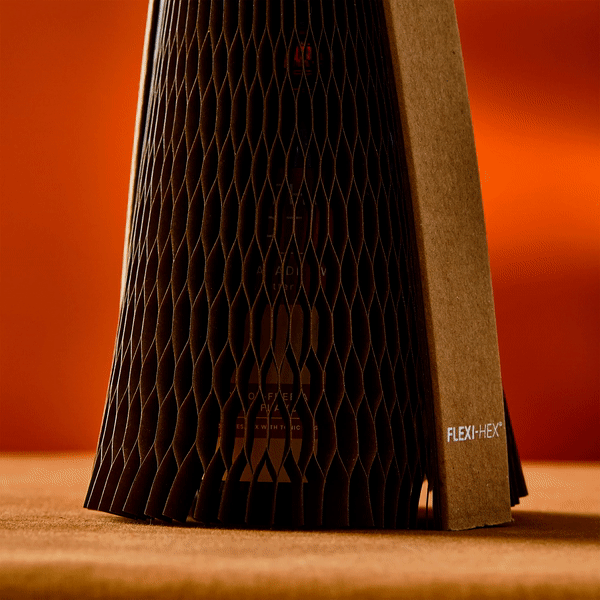 If I loved the Ginger Switchel then I have to say the Marmalade is my new obsession…. It's like nothing I've ever had before. Who knew alcohol free could be so nice! NANCY
Verified Customer
Frequently Asked QUESTIONS
Is Mother Root safe to consume if you are pregnant?

All Mother Root products are pasteurised and alcohol-free. This means they can be safely consumed if you or the person you're buying for are pregnant.

However, we also understand that every person and their pregnancy is different. We always recommend checking with a certified medical professional if you have any concerns.
Are any sweeteners/sugars used in your Switchels?

Mother Root is carefully balanced to make sure that our Switchels really hit the spot. We use naturally sweet ingredients to balance other sweet and bitter tastes in each blend.

Our Ginger Switchel is sweeter than our Marmalade Switchel because of the ingredients we use. By using honey in the Ginger Switchel, each 25ml serving will contain approximately 6.6g of sugar.

For something less sweet, our Marmalade Switchel has approximately 3g of demerara sugar per 25ml serve.
Is the taste of the apple cider vinegar overpowering?

It's entirely down to your palate! Both our Mother Root Switchels are brilliantly balanced to get the mix of flavours to taste just right. But you might have a sweeter tooth or prefer more bitter or sour tasting flavours.

If apple cider vinegar does come through strongly, we recommend shaking the bottle well before pouring. This makes sure all the ingredients (especially ginger) are properly mixed and you'll enjoy a much more balanced and mellow pour.
Are Mother Root Switchels vegan?

At Mother Root, we want everyone to enjoy our drinks. But finding a balance of cost, quality and nutrition can be tricky. For that reason, not all of our products are vegan friendly.

Our Ginger Switchel isn't suitable for vegans because we use honey to sweeten the blend – it has brilliant texture, flavour and aroma. Flavour is all about experimentation though, and we'll keep exploring alternatives.

Our Marmalade Switchel is suitable for vegans. We use demerara sugar as a sweetener instead of honey.
loved by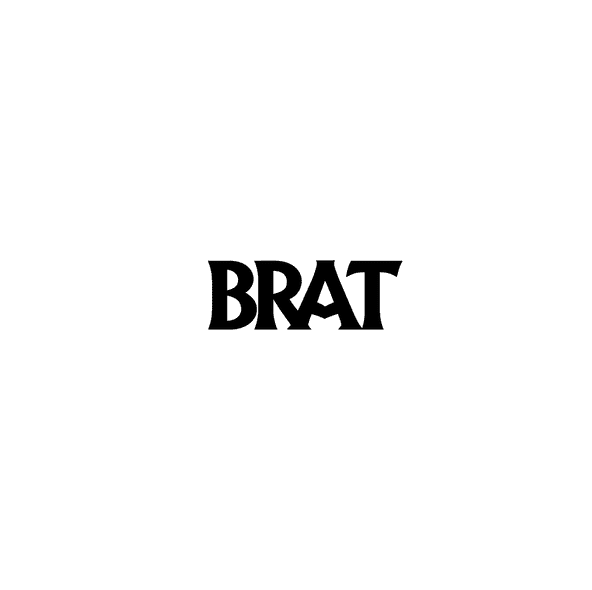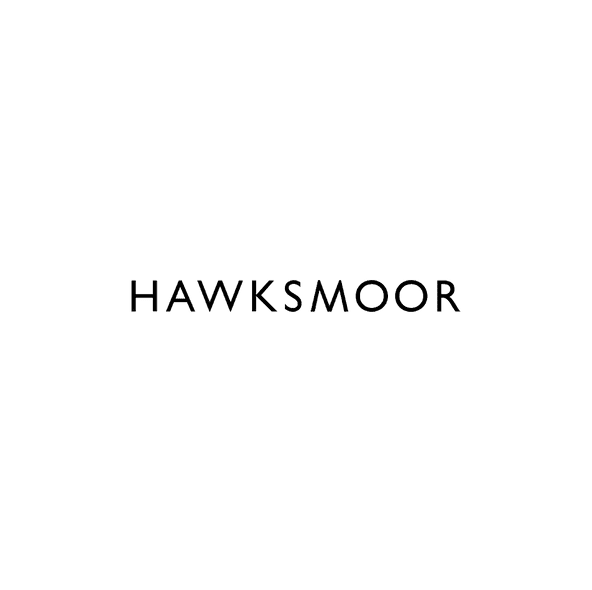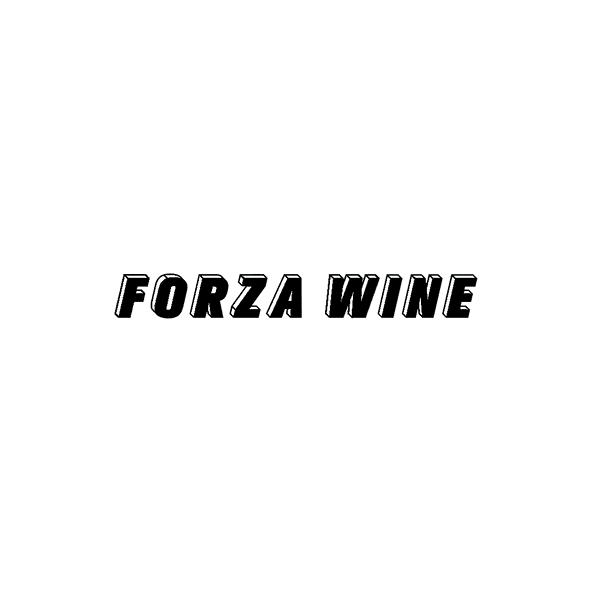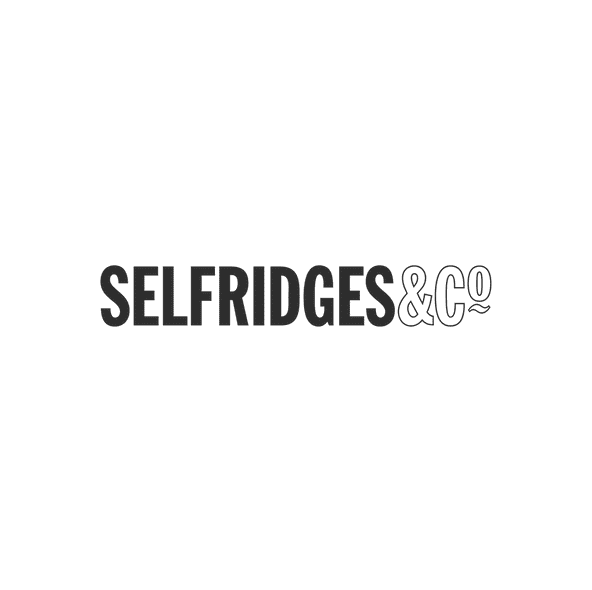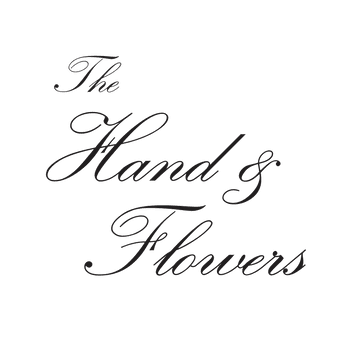 Shake it, Spritz it, mix it.
Family favourites