NECESSITY IS THE MOTHER OF INVENTION
Bethan spent 10 years working in the wine and luxury spirits industry. When she was pregnant with her first child, she saw how real the need was for something special for non-drinkers.

She discovered switchels - apple cider vinegar drinks - and found they replaced the acidity, length and depth of flavour she missed from wine. Over two years of development went into crafting each flavour, bringing wine aperitif making techniques to alcohol-free for the first time.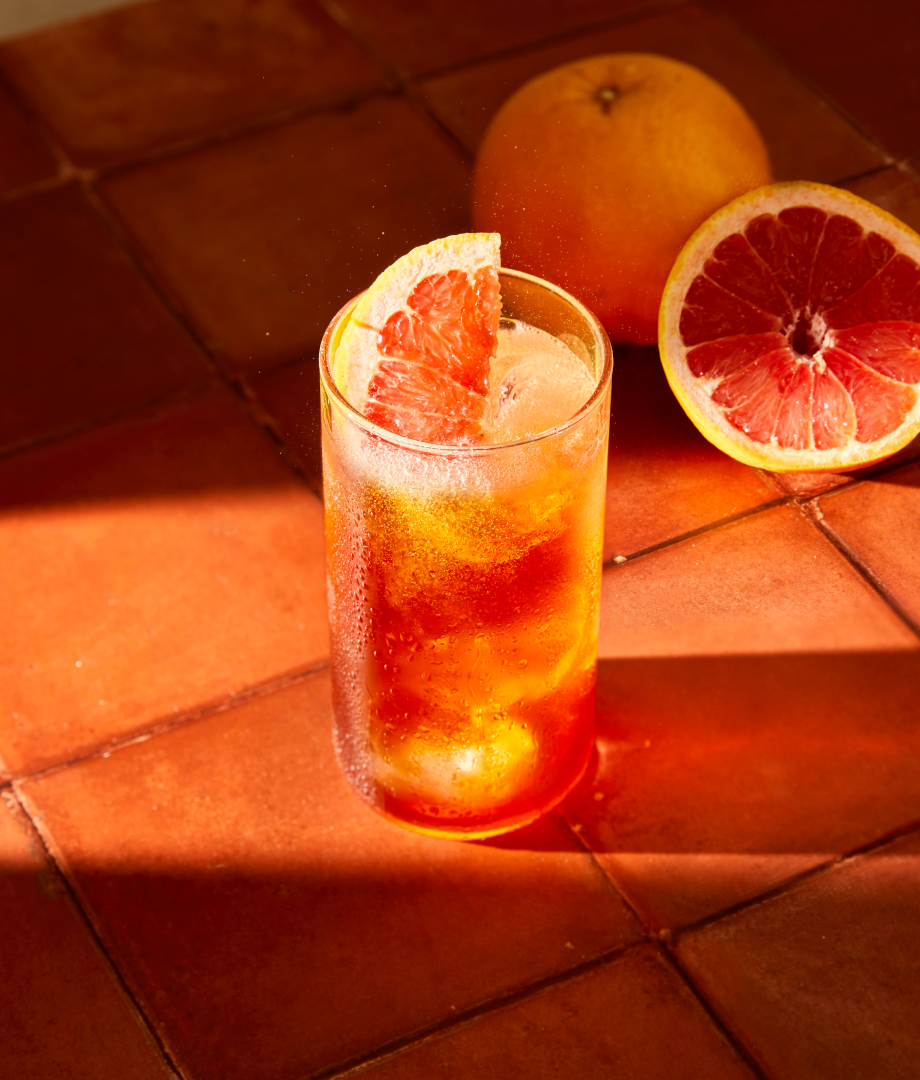 modern day drinking
Mother Root is the alcohol-free aperitif redefining drinking for
pleasure. We believe flavour comes first and that alcohol has nothing to do with it.

We take inspiration from age-old methods of aperitif wine making: maceration, blending and sweetening for balance. But rather than using wine, we use benefit-rich apple cider vinegar and fresh, natural ingredients to guarantee a flavour experience that tastes good and makes you feel good
too. 
Whether you're ending the day or kicking off conversations with friends, our aperitifs give you the opportunity to enjoy those precious moments without limitations.