SHAKE IT, SPRITZ IT, MIX IT
FAMILY FAVOURITES
A Prized Pear
Delicate and lightly sweet
View recipe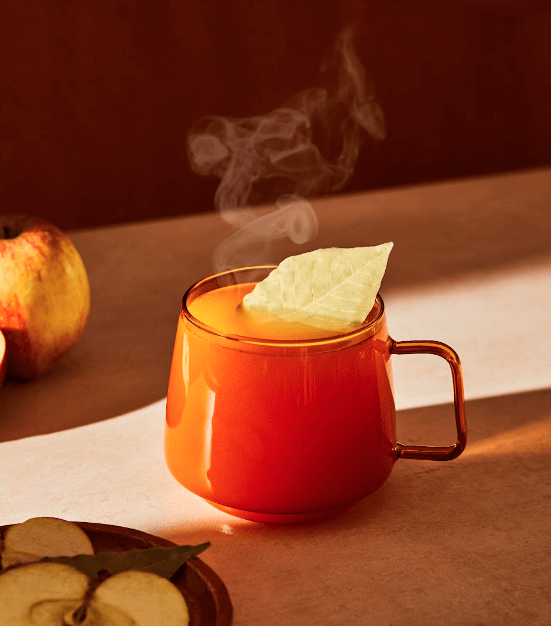 Apple Tart Toddy
Perfect on a cold Autumn or Winter day.
View recipe
Mother Root Mezcalixta
Fresh and zesty for lazy summer days.
View recipe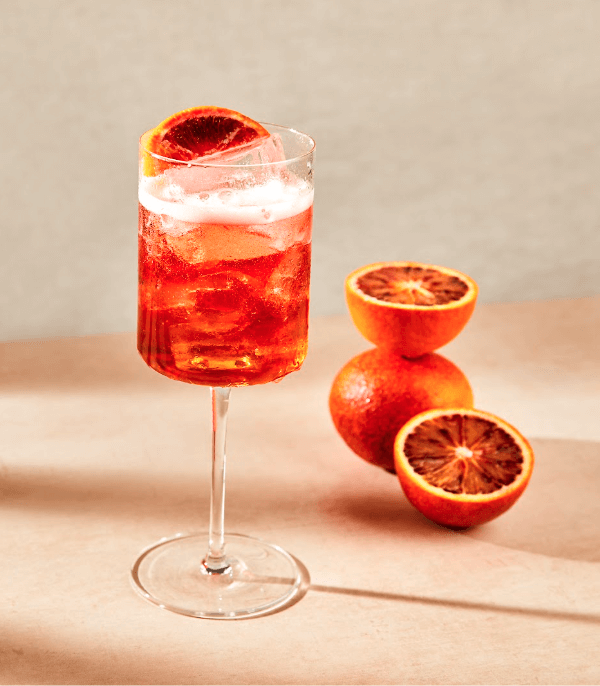 Lady Marmalade
Refreshing and crisp, perfect for spring time.
View recipe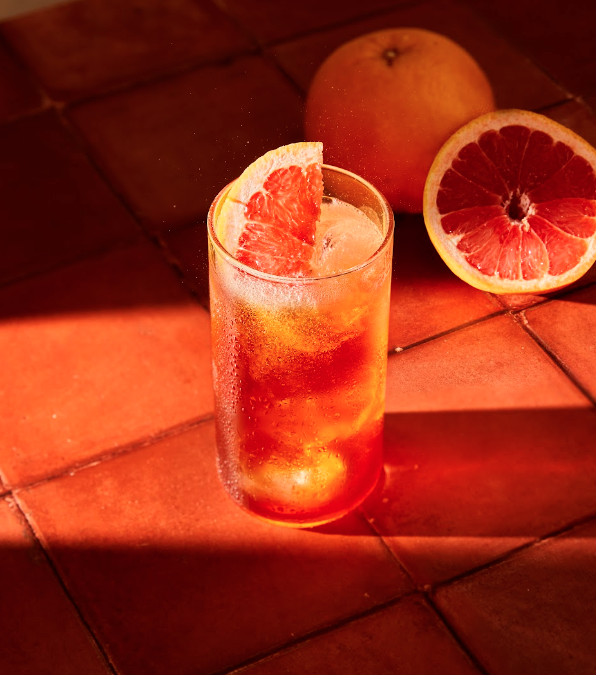 Marmalade Spritz
A signature staple for flavour seekers.
View recipe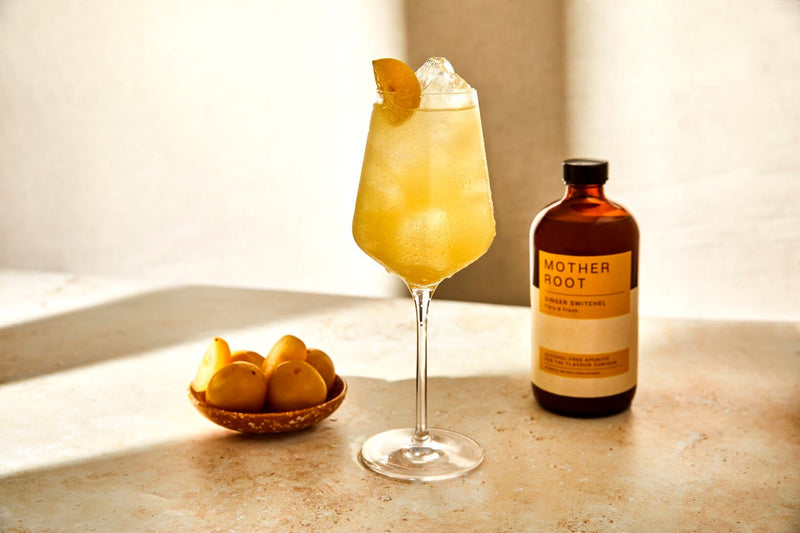 Salt 'N' Vinegar
A funky salty and sour spritz to pair with a light lunch in the sun.
View recipe